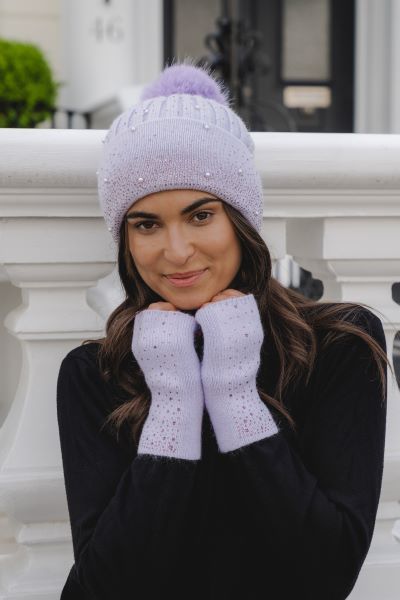 Accessories by Park Lane is a British family owned and managed company that has built its reputation on sourcing an unparalled collection of fine costume jewellery,scarves,hats,gloves and Italian made cashmere blend clothing.
Our collection for Autumn 2023 is our largest ever .
We supply a wide selection of aspiring retailers such as boutiques,lifestyle and department stores who appreciate our quality and personal customer service.