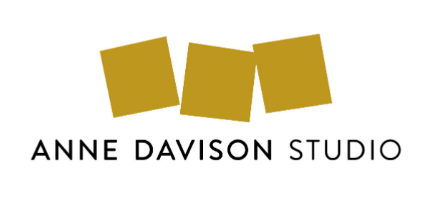 Anne Davison Studio offers limited and open edition art prints, and stationery created and sustainably produced in the UK. Our new range of art prints, wrapping paper, cards and notebooks celebrate modernist design. Driven by a passion for pattern, colour and quality, Anne Davison Studio creates products to inspire.
Address
Unit 7-230
Thames-Side Studios
Harrington Way
Woolwich
London
SE18 5NR
United Kingdom
Product details on materials and sizing.

Line sheet with all products detailed with wholesale and retail prices.