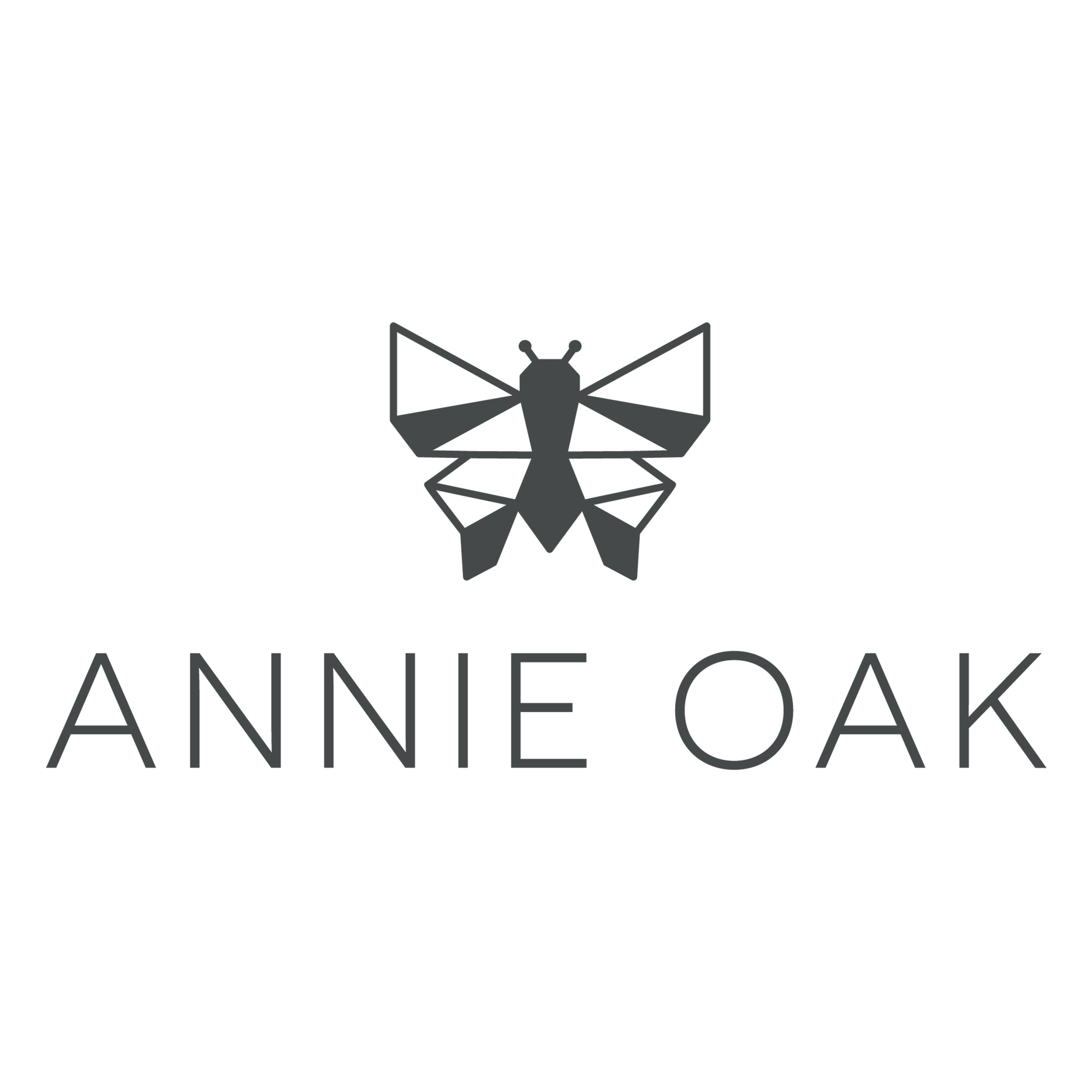 When travelling on our honeymoon Jason and I (Kerry-Ann) noticed the amount of plastic that was collecting in the ocean and it was then we decided to create a beautiful brand that could make a difference. We aim to have an overall positive impact, not just for our customers, but for the planet too.
With every purchase, we donate to charities worldwide to ensure what we do makes a difference to people, animals and our planet. In choosing Annie Oak, you can do the same.
Annie Oak launched November 2020.
Partnered with 25 charities globally and we are donating with every product sold.
Jewellery made from sustainable Recycled 925 Silver and Stainless Steel.
Eco-friendly & Ethical business practices.
Free Packaging ; jewellery box, pouch and gift bag (featuring a story about the collection).
British Designed.
Embellished with Swarovski crystals, cubic zirconia and natural gem stones.
Vegan Friendly, Cruelty Free and Single use Plastic Free.
New Home Fragrance and Skincare collections lauching at Home & Gift!
Email:trade@annieoak.com
Address
Hertfordshire
United Kingdom
Please complete the form to become a stockist and email to trade@annieoak.com. We will then reply with an order form and price list. Thank you.