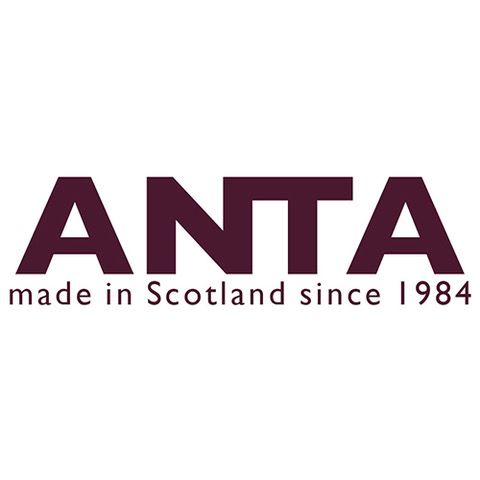 Founded in 1984 by Annie and Lachlan Stewart, ANTA remains a wholly owned family business, now in its second generation.
ANTA is a well established heritage brand manufacturing high quality homeware and gift products here in Scotland..
We continue to be committed to our mantra of SAVE, which represents Sustainable Affordable Vernacular and Ethical. These core values are key to the authentic nature of the company.
For the past 40 years we have used only natural, locally sourced materials, to create a fully sustainable product range designed and made in our highland factory by our creative and hardworking artisans. This commitment is continued today and remains at the centre of the company.