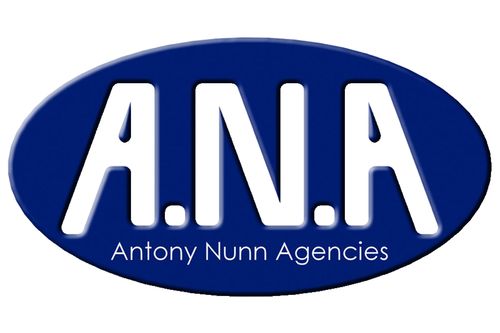 A.N.A is a small family business with more than 30 years of experience in bringing unique products from the Gift and Toy categories and distributing to the retail industry. We work exclusively with manufacturers from around the world.
Companies we distribute for are;
Gotz Dolls
LILALU Ducks
The Bean People
Mega Lite - Eggy & Friends
Rubbabu
We are excited to show at the fair for the first time, we look forward to showing you our great, fun products.