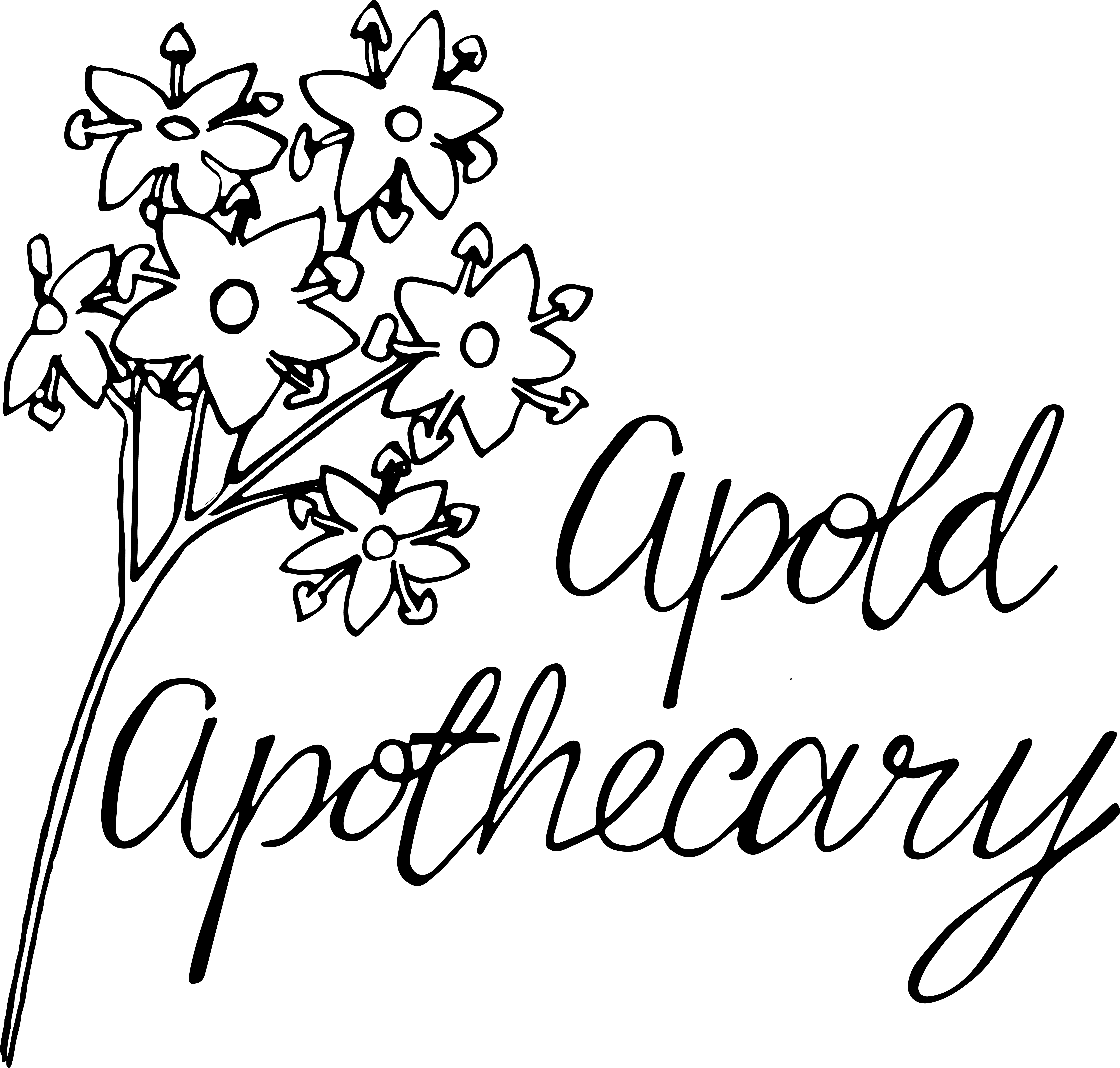 Hello, I'm Katharina, founder and proud owner of Apold Apothecary. Our mission is to make high-quality sustainable fragranced products with authentic Transylvanian heritage at the heart of all we produce.
As a child in Apold, Transylvania, I spent summers at my father's family home. It was there that I made my first bars of soap with my Oma and tantes. It brings back so many wonderful memories of blending natural ingredients, local knowledge and tradition, passed down through generations. In 2017, after a long absence, I made an emotional return to the small village of Apold with my husband, children and their partners. A homage to my youth and for them to learn more about their ancestry. It brought back so many memories from such happy summers spent in Romania. Making soap with the natural resources this rustic, agricultural region has to offer, was such a simple yet wonderful pleasure. On my return home and with some time to reflect, it was then that my passion was re-ignited and the concept for Apold Apothecary was born. Since 2018, I have dedicated the past few years to learning the techniques that help us stay true to producing the best quality soap with the finest ingredients. The business has grown steadily with a loyal and ever growing customer base and we now have expanded our product range and expertise. Producing soap, soy hand-poured wax candles and reed diffusers, all with sustainability and the environment at the heart of all that we lovingly produce.
As a business, Apold Apothecary is passionate about helping to conserve our environment and utilising all that nature has to offer. Everything we produce is carefully crafted with future conservation and sustainability in mind. Inspiration comes from a time and a place where the people respected and looked to nature for their very survival. We are also a plastic free company and use eco-friendly packaging. This year, I also took time to think about my own health and wellbeing and have implemented some changes to my own lifestyle, starting with embracing 'slow living'. You can read more about it in my online journal and find out more about how it can enrich our hectic lifestyles, taking a few minutes each day to enjoy the world around us and appreciate what we have; the simple pleasures in life.
Address
19 Hillock Lane
Woolston
Warrrington
Cheshire
WA1 4NF
United Kingdom