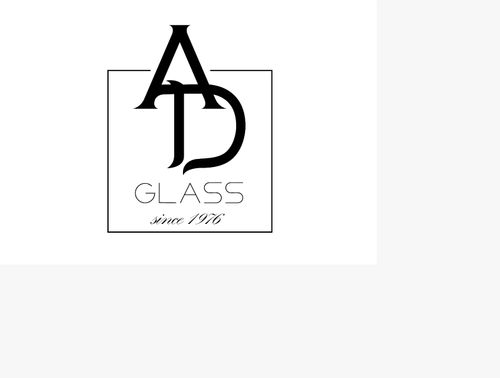 Welcome to Art Decor Glass! Founded in 1978, we are a reputable art decor glass dealer offering a wide range of exquisite products. We specialize in vases, lamps, diffusers, candle stands, glass containers, and much more. Our extensive collection lets you find the perfect piece to enhance any space.
At Art Decor Glass, we take pride in providing a diverse selection of art decor glass products. Our inventory features various shapes, colours, and textures, ensuring you can discover unique and eye-catching pieces to suit your style and preferences. Whether you are looking for a bold and vibrant centrepiece or an elegant and understated accent, we have something for everyone.
One of our key strengths lies in our commitment to customization. We understand that each customer has their distinct taste and requirements. That's why we offer the option to customize our products. With our expertise and craftsmanship, we can bring your vision to life, creating one-of-a-kind art decor glass pieces that truly reflect your personality and style.
Our team consists of highly skilled artisans who deeply understand glasswork. They meticulously craft each item with precision and attention to detail, ensuring that every piece we deliver meets the highest standards of quality and artistry. We prioritize customer satisfaction and strive to exceed expectations with our exceptional craftsmanship and personalized service.
Whether you are an interior designer, collector, or simply someone who appreciates the beauty of art decor glass, Art Decor Glass is your go-to destination. Our decades of experience in the industry have allowed us to build a reputation for excellence and reliability. We take pride in being a trusted source for art decor glass, offering a seamless shopping experience and unparalleled customer support.
We invite you to explore our website and discover our vast array of art decor glass products. From statement vases that command attention to delicate lamps that create a warm ambience, we have the perfect piece to elevate your space. Feel free to contact us for any inquiries or customization requests – our dedicated team is here to assist you.
Art Decor Glass – Elevate Your Space with Artistry and Elegance.
Address
Stratford
United Kingdom
Internet store
https://artofdecors.co.uk/