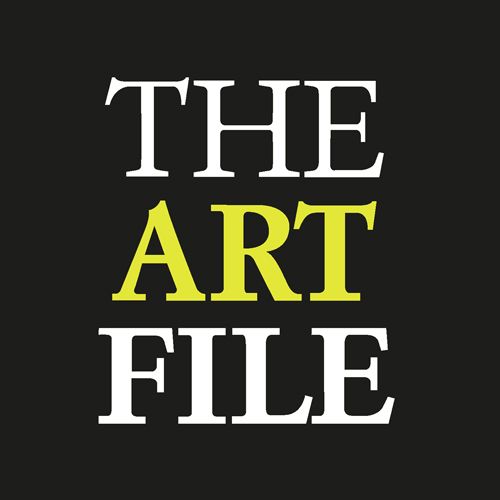 The Art File are once again absolutely delighted to be exhibiting at the upcoming Home and Gift. Acting as a perfect launch pad for any mid-year launch of product, we have once again designed and published three brand new Greeting Card ranges, as well as a number of range extensions from current popular and high performing collections.
Amongst the brand new collections being launched, we are delighted to be working with acclaimed artist, Emma Turner- who has created a beautiful art range called Richmond Park. The range of 12 large Blank cards are heavily inspired by the lovely Richmond Park, and it's contents. These cards are to be finished with tasteful embossing, and utilize a bright, summary colour pallet, which we're confident our customers will love just as much as us!
Alongside Richmond Park, after getting asked on numerous occasions from both trade customers and members of the public for a musical inspired range, we are thrilled to launch Maestro- designed by our multi award-winning in-house design team, this musical collection contains 8 designs which celebrate the world of music, instruments and of course the extremely talented people that play them, music is such a huge part of peoples lives. Each design is finished with a tasteful embossing, and gold foiling- with a mustard envelope to differentiate the range even more so.
Finally- we have a brand-new range called Pollen, a delightful range of 12 new designs inspired by the both the animals and insects that carry pollen, as well as the aromatic plants and flowers that create the pollen. The Range is finished with debossing.
Alongside our three brand new collections, we have several range extensions from popular and high performing ranges. These include 9 brand new designs from the wonderful SnowTap ( who's range was launched only last year), alongside popular collections such as Natural Phenomenon, Soul Mates, Bear, our Peace & Blessings Religious card collection, Nature Trail by Kate Heiss, and much more! Be sure to come onto our stand at the show to be among the first to see these fantastic new cards .
Alongside cards, we'll have 4 Brand New Everyday Gift Packaging collections being launched, and much more!
The Art File will also have its comprehensive award winning Christmas 2022 collection being showcased on our stand at the show, packed with must haves for the upcoming season, such as back to back award winning Luxury Boxes, in smart fully recyclable packaging, our hugely commercially successful Charity Pack collection, and out showstopping Gift Packaging collection, all designed to turn even the most discerning of heads this Christmas.
Be sure to place your orders to reserve stock before it's too late!
We can't wait to see you .
Address
Union Chambers
The Art File
Union chambers, 11 weekday cross
NOTTINGHAM
County (optional)
NG1 2GB
United Kingdom
A short video showcasing The Art File's Christmas 2021 Collection at Autumn Fair last year.