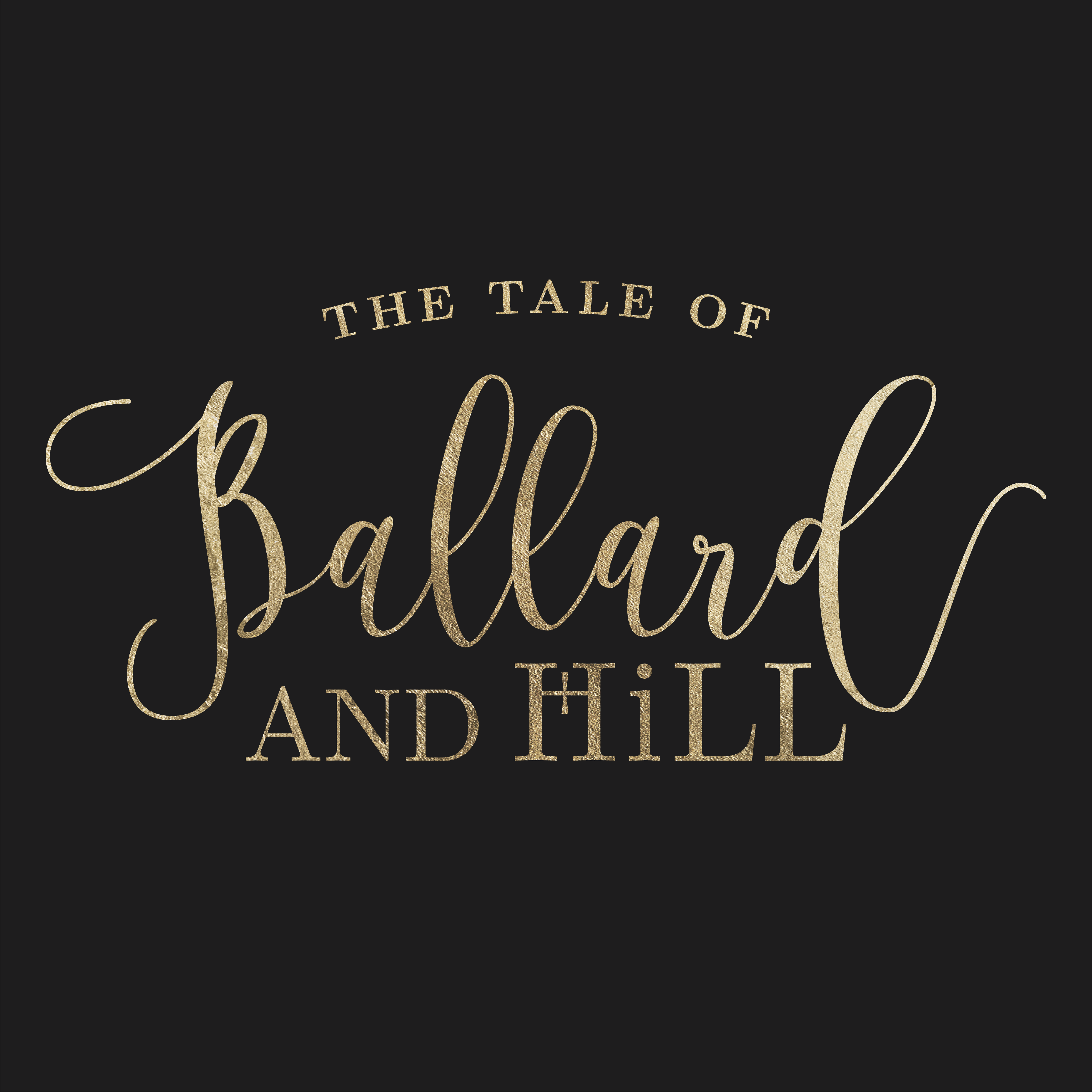 ART-INSPIRED HOME FINERY
'The Tale of Ballard and Hill' is the new home décor brand, offering a range of discerning British designs for the beautifully bold.
Susan (Ballard) and Natalie (Hill) are the co-founders and long-standing friends… with a shared a passion for design and colour, enhanced with an exceptional level of excellence and attention to detail in all areas.
The inspiration behind each range has been an original piece of Sues acrylic artwork. Its distinctive contemporary handwriting is very unique but also very commercial, as both excel with a keen eye for detail and colour managing. The playful interpretation of 'nature with a twist' is both endearing and refined…the friends pride themselves on bringing to life unique designs full of charm, transformed by a kaleidoscopic colour palette and an all-important sense of humour. In short, transforming the ordinary into the extra-ordinary.
Product ranges currently feature fine bone china mugs, quality melamine tableware and premium cotton tea towels…using outstanding UK suppliers with impressively short lead-times, averaging 4-6 weeks from design board to order delivery.
All products are designed in Britain and manufactured in the UK. The flexibility this allows for a design-led team is highly advantageous. Not just for new in-house design development and trials, but also collaboratively on Bespoke projects both for home and export markets. The team have already experienced some export success in a bespoke capacity and are keen to develop this further in all areas.
Highly anticipated new developments are soon to be announced, and will proudly be debuted at Home and Gift…!
Susan and Natalie invite you to come to Stand DP5-B12 and start the journey.
'The Tale of Ballard and Hill…for people and places with bold imaginations'
Address
Old Worthington Dairy
Arley Lane
Haigh
Wigan
WN1 2UJ
United Kingdom
With the promise of warmer weather ahead our tropical cousins are swimming effortlessly alongside our much loved existing lobster and mackerel designs. A taste of the Exotiq! .