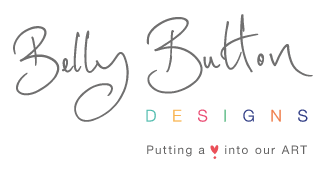 We've been on a journey together to spread joy, share love, and create smiles through connecting people for over 25 years in the simple act of designing greetings. Established since 1994, Belly Button Designs creates and manufactures greetings cards and giftware with a design-led ethos and has grown into a renowned brand with a strong customer base. Designed and made in the UK, product features a mix of trend-inspired original illustrations and 'feel good' design. Sustainability is held at the heart of development, taking social and environmental impacts into great consideration in a bid to cut plastic within the portfolio. Product is extensively sold throughout the UK and exported to the USA, Australia, and Europe. Licensing opportunities available. Please visit our main site www.bellybutton.cards too!
Address
The Studio, Unit 3, The Oakfield Centre,
Harling Road
Sharston Industrial Estate
Manchester
Lancashire
M22 4XU
United Kingdom
Available across cards, gift bags, wrap and stationery, Meadow is a gorgeous design in delicate shades that feel softer for a gentler today!