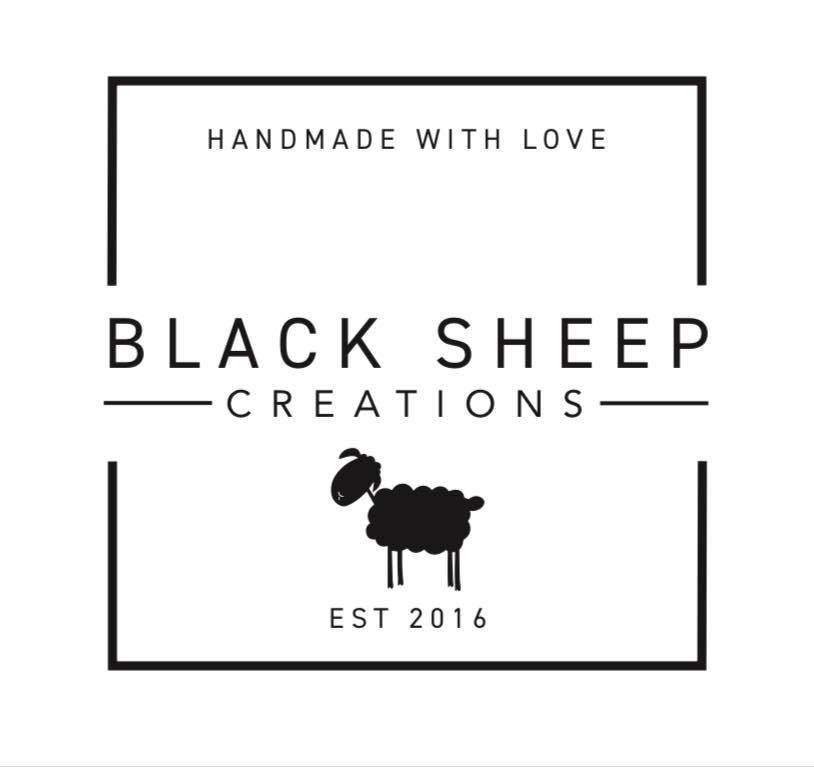 When a hobby becomes more!
Hi, I'm Jo!
I am a wife and mother based in Tameside with a passion for creating beautiful, natural candles for all to enjoy.
I originally worked in Export Managment and let my creative career take a back seat to have a family who are the most important people in my life.
I always wanted to pursue a dream I always had, which is where Black Sheep Creations, was created.
I more than often get asked, why Black Sheep? The simple answer is that I was the middle child of the family! The phrase kind of stuck with me growing up, so I decided to use it in a fun and positive way.
I have a passion for any type of candle! Whether its scented, unscented, melts, tea lights or pillars. I just love them all and have probably bought my fair share over the years!
However most candles I bought were disappointing in terms of quality and value. I also was aware that large, well established brands were charging a small fortune for a candles containing paraffin ( a by product of Petroleum Ether) with a high flame.
I was then inspired to experiment myself with fragrances and natural waxes!
After many, many months of testing candles for myself as a hobby, I began to realise that the secret to great candles were not just a beautiful fragrance, or a natural wax and a clean burn, it was love, care and patience to make sure the fundamentals of candle making are right.
Once I perfected this, I decided to take the plunge and open Black Sheep Creations from my cosy workshop in 2016. Selling mainly to friends and family initially, I then branched out to craft fairs.
I then progressed to exhibiting at trade shows for wholesale orders and our products are now stocked in various high street shops across the UK.
All our candles, tea lights, wax melts and reed diffusers are individually hand-poured and finished in my workshop using a blend of natural soy wax, cotton wicks and gorgeous fragrances.
I have to say nothing beats the feeling of knowing my customers love my candles just as much as I do, and it's why I spend so much time and effort perfecting them.
-Co Founder Joanna Matthews
(The original Black Sheep)