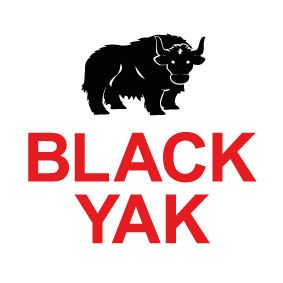 Black Yak specialises in Fairtrade, sustainable, hand made wristwarmers, hats, headbands, gloves, scarves, jumpers and jackets made from first cut wool in glorious colours and designs.
We are committed to producing superior quality items and supplying our customers with exceptional, friendly and personal service.
Our ethos is to buy honestly, fairly and ethically produced goods. These include garments using only the best materials such as pure new wool - no mixing with manmade fibres. Top quality dyes, linings and components such as polished wood and nuts are used as standard.
As members of BAFTS we enable people to realise very simple desires:
* To work for a fair wage.
* To be able to look after themselves and their families.
* To have a future with dignity and respect.
Feel free to contact us directly if you have any questions -
info@blackyak.co.uk or 1377 217777
Address
Units 3-5 Front Street Court
Middleton on the Wolds
East Riding of Yorkshire
YO25 9TZ
United Kingdom