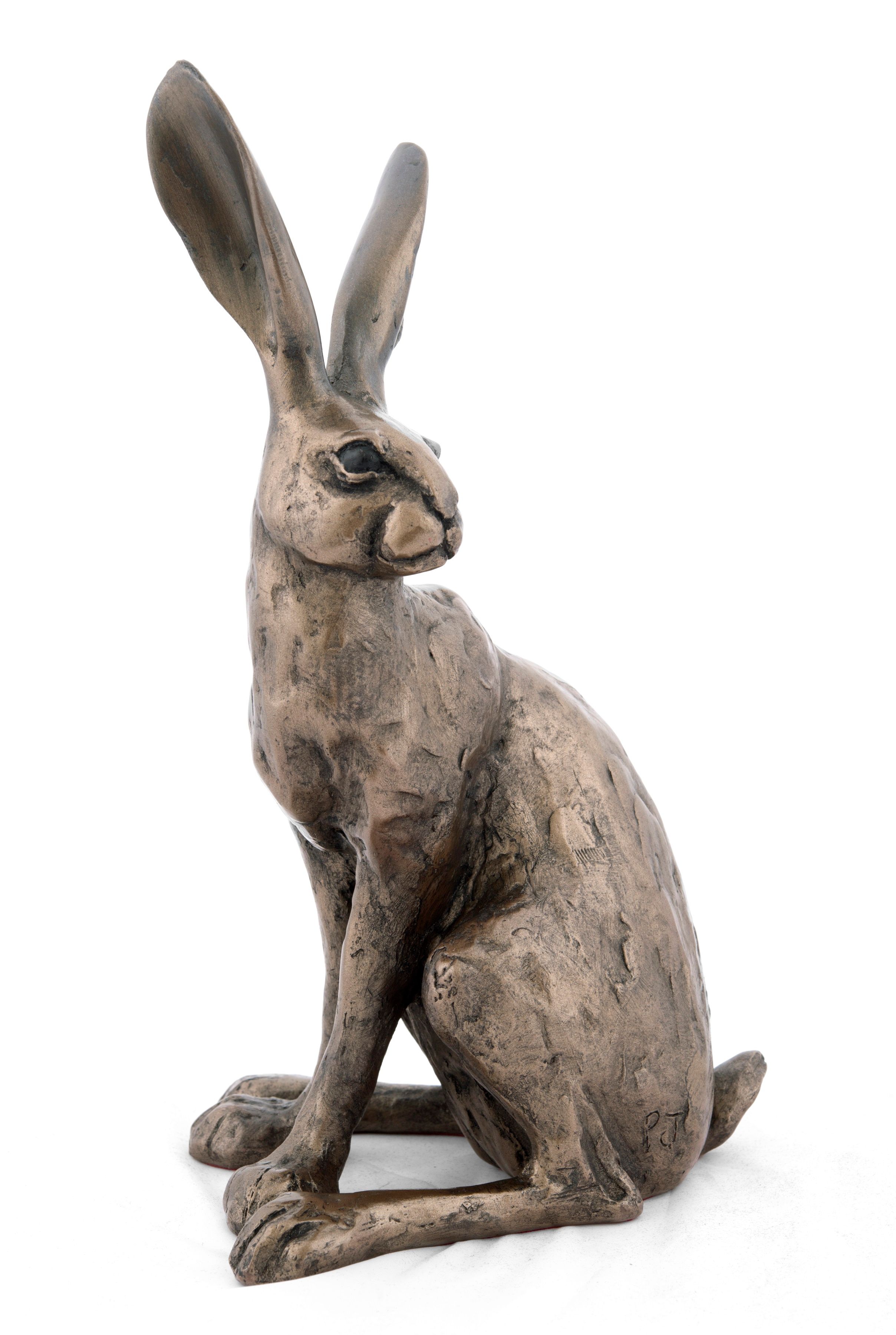 Passionate about sculpture since 1993, we have been manufacturing beautiful sculptures in the West of England for nearly 30 years. Based in Malmesbury, Wiltshire our sculptures are created by a range of talented sculptors and made using the highest quality bronze resin. Explore our large and varied collection, including Cockapoos, Highland Cattle, Pups, Cats, Hares, Hedgehogs, Birds, Exotic Animals, as well as a beautiful range of figurative bronzes in our Romantic Art Studio collection and our abstract best selling Metropolitan Bronzes.
Address
Blue Poppy Art Ltd
Units 3 & 4
Kemble Business Park
Malmesbury
Wiltshire
SN16 9SH
United Kingdom
Explore Veronicas charmful range of Highland Cattle, Donkeys, Sheep, Dogs, Alpacas, Goats and Dancers.

View our perfect miniature versions of our larger sculptures. Explore our wonderful collection of mini Dogs, Hares, Mice, Hedgehogs, Donkeys, Highland Cattle, Alpacas, Sheep and Cats.