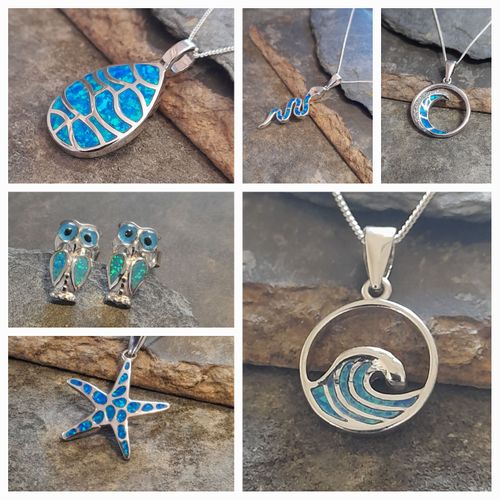 We offer a simple and affordable range of Sterling silver studs,earrings, rings and pendants. We are constantly introducing New Lines.
The items are delivered to you in a simple White branded re-cycled paper box, you will not be disappointed. Come and see Pauline or Chris.
Our minimum order and CARRIAGE PAID order is only £80.00 exclusive of VAT, this is for delivery to the UK and Northern Ireland.
For Southern Ireland and the rest of Europe, including the Channel Islands and the Isle of Man, £150.00 minimum we will quote a delivery charge.
---
---
**********OUR WEBSITE IS CURRENTLY OPEN, AND WILL REMAIN SO UNTIL AFTER THE SHOW, YOU WILL THEN NEED A PASSCODE TO ENTER**********