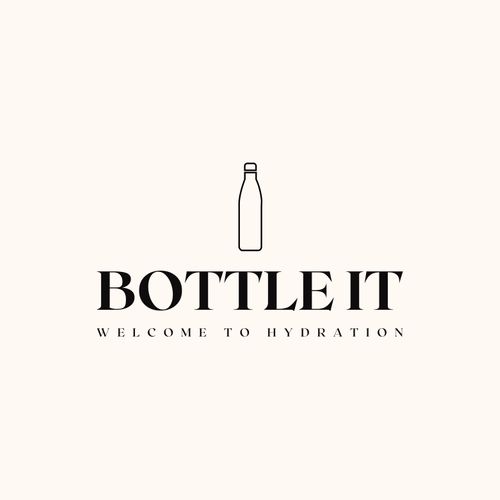 Welcome to the world of BOTTLE IT, a leading sustainable water bottle company on a mission to inspire, educate, and encourage individuals to make better choices for our planet. We are dedicated to revolutionizing the way people stay hydrated while minimizing their impact on the environment. With our range of thoughtfully designed water bottles, we strive to reduce single-use plastic bottles, one sale at a time.
At BOTTLE IT, we believe that every choice matters, and by choosing a BOTTLE IT water bottle, you become a part of our family and join a community of like-minded individuals who share our commitment to sustainability. We are more than just a brand; we are a movement dedicated to creating a positive change in the world.
Our water bottles are available in three original and vibrant colors, reflecting our passion for both functionality and style. With a generous 750ml capacity, our bottles are perfect for staying hydrated throughout the day, whether you're at the office, hitting the gym, or exploring the great outdoors.
What sets BOTTLE IT apart is our unwavering commitment to the environment. We understand the devastating impact of single-use plastic bottles on our oceans, landfills, and ecosystems. That's why we have meticulously crafted our water bottles from high-quality, durable materials that are 100% free from harmful chemicals such as BPA. By choosing a BOTTLE IT water bottle, you can confidently say no to single-use plastic and make a positive impact on the environment.
But we don't stop at just providing sustainable products. We strive to inspire and educate our community to adopt eco-conscious habits. Through our social media channels, and events, we share valuable information, tips, and resources on sustainable living, reducing waste, and making mindful choices. We believe that by empowering individuals with knowledge, we can create a ripple effect that leads to a more sustainable future for all.
So, whether you're a fitness enthusiast, an eco-warrior, or someone who simply wants to make a difference, we invite you to join the BOTTLE IT family. Together, we can create a world where sustainable choices become the norm, and where every small action counts.
Welcome to the family. Welcome to Hydration.