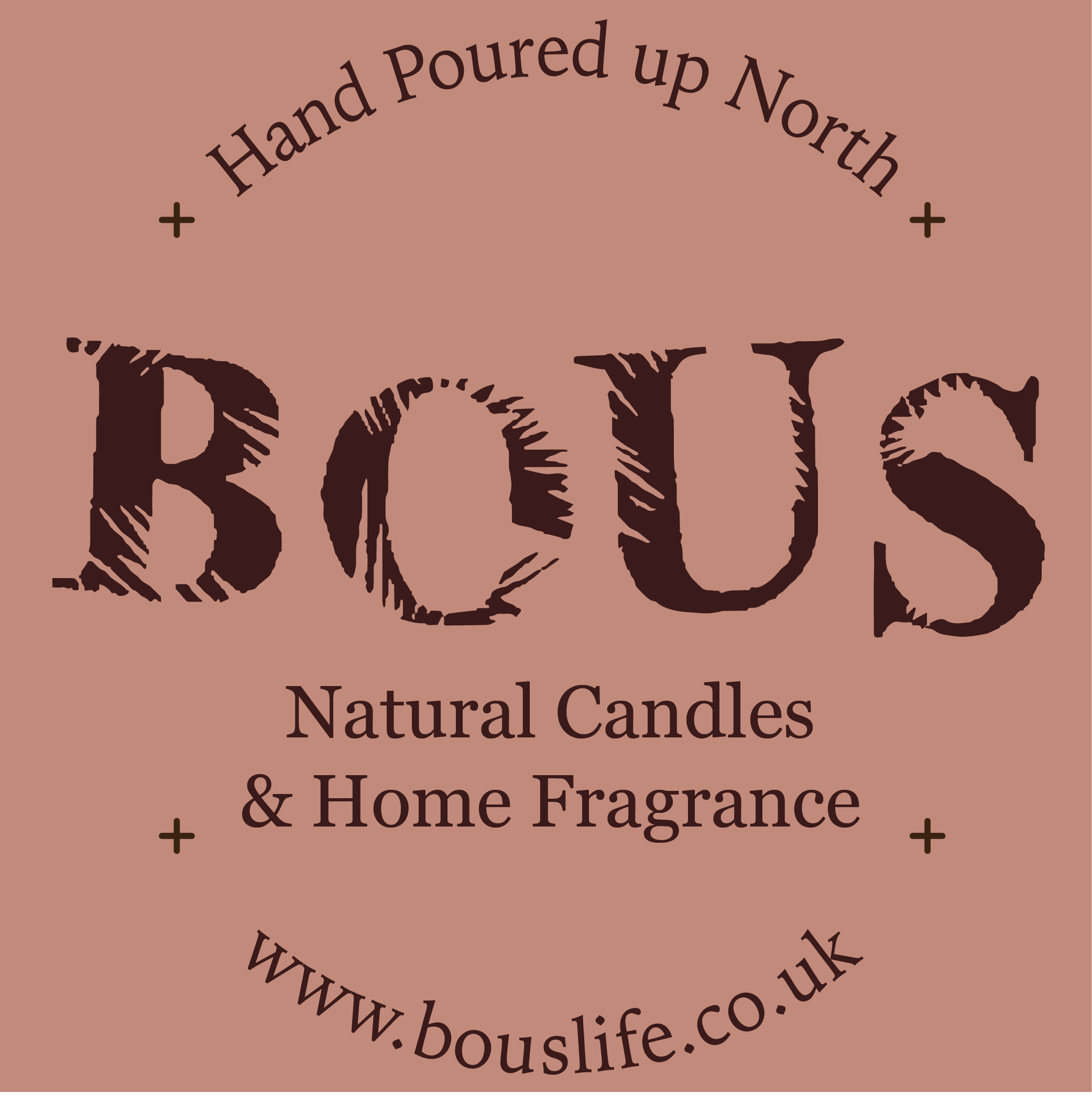 Bous Candles and Home Fragrance is my candle brand based here on the fringes of the Lake District National Park in Cumbria. I am Kate, I do everything from developing fragrances, making candles, designing packaging, packing your orders and writing thank you notes out to each and everyone of you.
Ever since I was a young girl I always loved scent, my mothers dressing table was always a source of interest, the smell of her perfume and the colour of her bright fuchsia lipstick that she always saved for best.
I worked in the lingerie industry for 15 years but at the age of 30 i felt it was time to pursue my true passion.
This is when Bous began, a project of scent discovery. At first on the kitchen table, tinkering with essential oils learning what went together and what didn't. Then getting into the process of real scent creation. Mixing top notes, middle notes and base notes.
Beyond just a smell, scent for me is about telling stories or being part of new ones. There's nothing more incredible for me then knowing Bous is part of your celebration or your down time.
Address
Kate Antrobus
Benask
The Fitz, Fitz Road
Cockermouth
Cumbria
CA13 0XE
United Kingdom