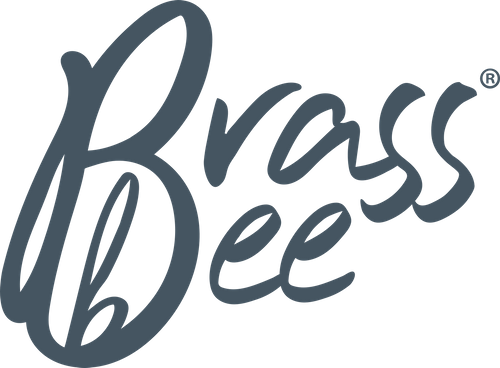 Brass bee established in 2019, is a family- owned company with a vast knowledge of retail, wholesale and overseas markets. We are a market leader of brass hardware which are all hand designed in house; we specialise in door knockers, cabinet knobs, door numbers, homeware products and much more.
Our copyrighted designs are unique to Brass bee so you can rest assured that the products we supply will stand out from the rest.
From our Head Office in Morpeth, we design and develop all the above and supply them to garden centres, department stores, boutiques, gift shops, homeware stores and distributors all over the world.
We plan ahead and trend analysis is one of the keys to our success, designing the products and offering them to the customers before the trends hit the market. Our head office is in Morpeth and it's from here that we overlook the business from our two warehouses in Ohio USA and Leeds UK.