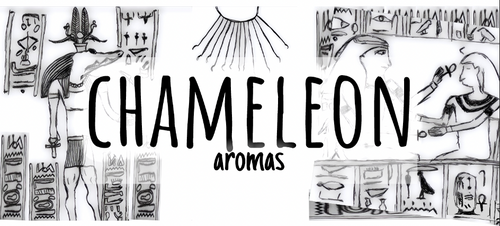 Hi, my name is Hani, a software developer, and when the pandemic started, I looked forward for a positive activity to get engaged with, to escape the global panic, flurstration and uncertinty. And here where I have started CHAMELEON AROMAS in the hope to spread some calmness and inner peace though highly scented aromas.
All my products are handmade and hand poured in Brighton, East Sussex, all are made from sustainable, biodegradable and vegan friendly ingredients.
We use soy & coconut wax blend, and highly scented vegan fragrance oils.
This year I am introducing our new vintage style candles and reed diffusers.
Address
Brighton
East Sussex
United Kingdom