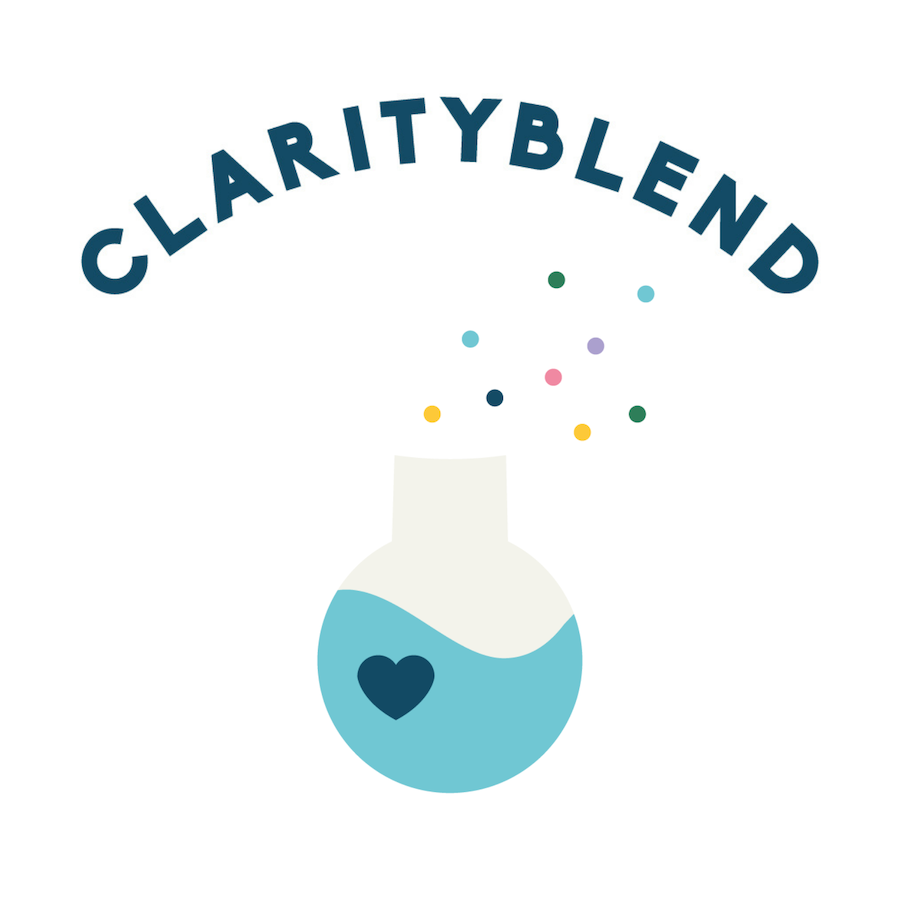 Hello! Clarity Blend is a wellness and lifestyle brand with a focus on aromatherapy and essential oil blends.
We love working with what nature has to offer and have created a range of 10 essential oil blends uniquely formulated to address wellness needs. Our mission is to help customers clear their mind, boost their energy, better sleep, uplift their mood or transport them to a happy place with the natural scents.
OUR RANGE includes:
Pure essential oil blends
Pulse point roll-ons
Bath salts
Body & bath oils
Lavender eye pillows
Gifts & pamper hampers
Organic skincare range
Sustainability is at the core of our brand and we carefully source quality ingredients in our products. Our founder Veronika is a clinical aromatherapist and alongside her husband, they are the family team behind Clarity Blend.
Address
Wokingham
United Kingdom