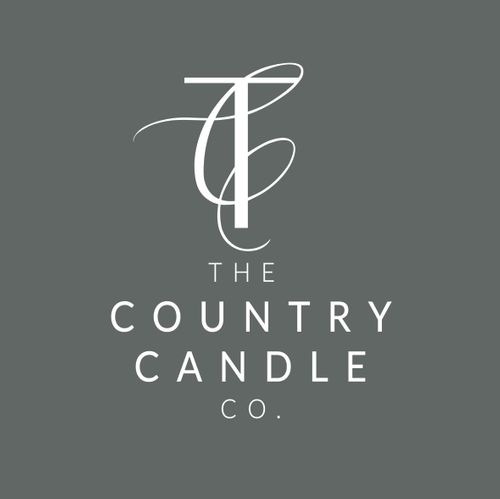 We're a British, family-owned home fragrance manufacturer on a mission to bring Beautifully British Fragrance to every home across the UK with the help of our partners in the retail industry, and we would love to explore the opportunity of working with you!
Set in the heart of rural Hampshire within the boundaries of the South Downs National Park and just two miles away from novelist Jane Austen's house, our artisan chandlers have been busy handcrafting candles, reed diffusers, and other great quality products since 2011.
The company was founded in Wiltshire in 2011, and since then has successfully grown year on year by keeping true to the values of creating beautifully British home fragrance products.
In December 2020, the company was acquired by brothers Karl & Austen Moyle, who now manage the business and have a clear vision for growth within the Retail industry in the UK, and across the globe. We've achieved significant growth year on year, over the last 3 years, and are set to continue this trend.
Since new ownership, the company's sales strategy, product offering, and target markets have evolved to be focussed on the garden centre, farm shop, high-end retail, and own-label industries, whilst still supporting our loyal and long-standing customer base of high street retailers