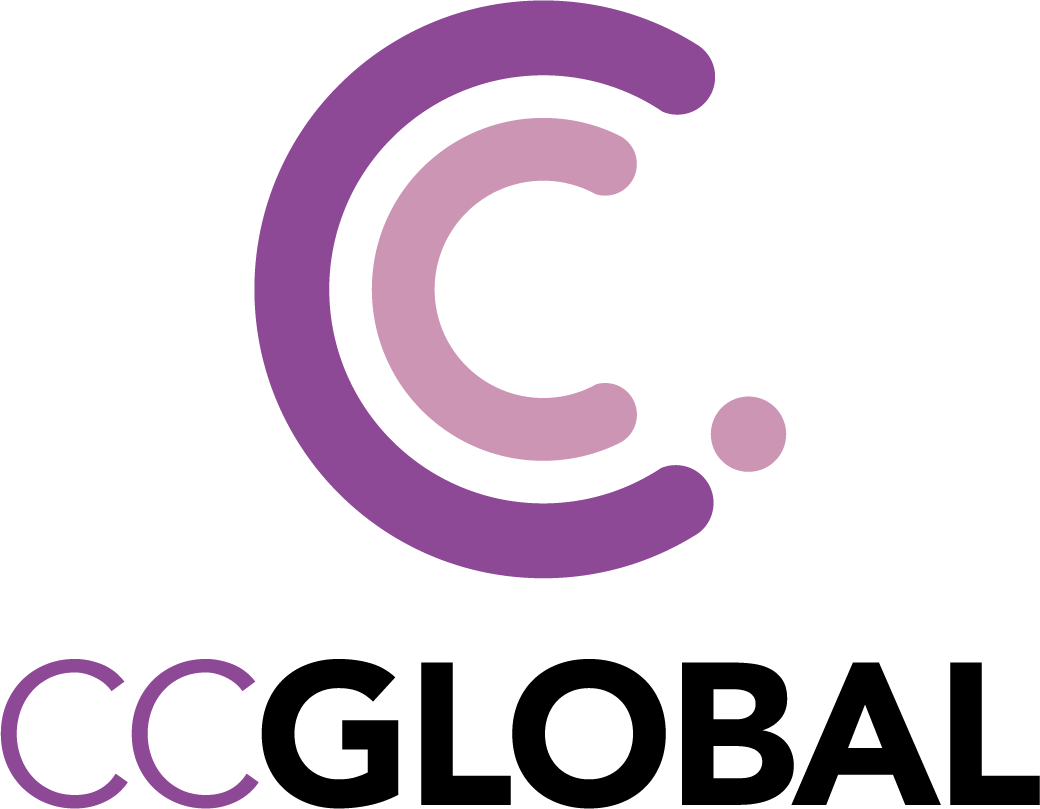 We are the ultimate destination for creative crafting and have everything needed to support people in their artistic journeys. CCGlobal is home to Violet Studio and Colorista.
Violet Studio is an exciting, fashion-forward brand for lifestyle, craft and stationery lovers. Offering chic, yet approachable collections, with hand-drawn illustrations and a colourful palette, Violet Studio's aim is to inspire people to get creative.
Colorista is the fresh new brand for anyone who wants
to express their creativity and make a colourful mark.
Featuring affordable art-markers, pens and pencils. Perfect for mindful colouring and so much more; decorate, design, mount and frame your creations, your way.
Explore our trade catalogues at: https://ccglobal-group.com/catalogue/
Address
Crafter's Companion
Horndale Avenue, Aycliffe Business Park
Newton Aycliffe
Durham
DL5 6DR
United Kingdom