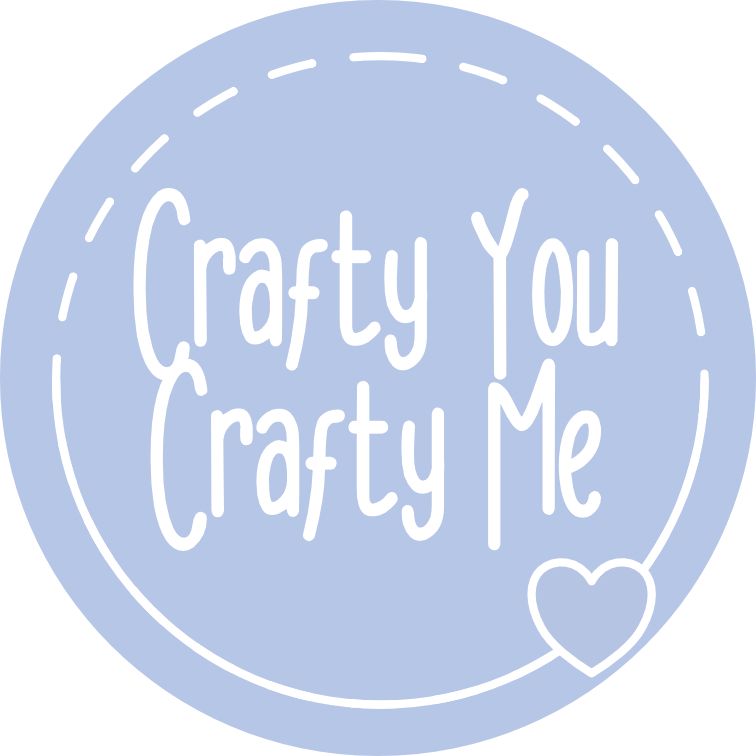 Discover the joy of craft with our beautiful craft kits for you to enjoy at home.
Crafty You Crafty Me was established in 2020 and our colourful craft kits are now stocked in independent shops and tourist venues around the coutnry
Developed and manufactured in the UK with a focus on enabling a new audience to discover the joy of craft, our kits are stocked in shops across the UK, and via our website. With an ever-growing range including mosaics, needle felting,sewing and macramé our kits appeal to everyone, regardless of age, experience and ability. We are passionate about the benefits of craft for mental health and our kits offer the space and materials for everyone to relax and get crafty.
With materials carefully selected and sourced, we have made sure our packaging is eco-friendly whilst meeting our exacting quality standards, remaining true to craft.
All of our kits come with carefully curated step-by-step instructions (including pictures) with design templates making it easy for even the most novice crafter to create something to be proud of. Each kit comes in a stylish box, bringing a pop of colour to your shelves and perfect for your customers to gift and enjoy.
We continuously bring new and exciting kits including new mosaics, macramé and felting kits for Home and Gift.
Come and get crafty with us - we have the perfect gift for any occasion.
Address
Middleton House
Dale End Road
Hilton
Derbyshire
DE65 5FW
United Kingdom
Crafty You Crafty Me Wholesale Catalogue Summer / Autumn 2022