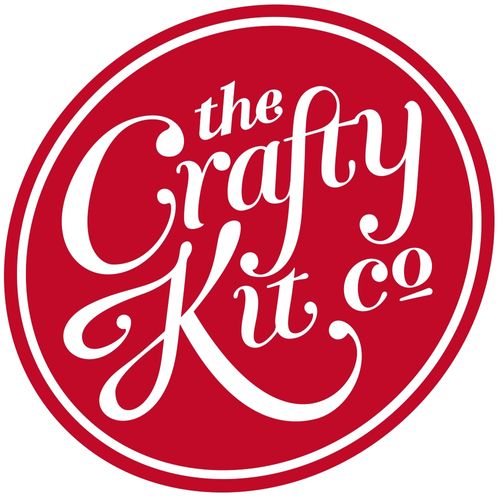 Founded by Jo Lochhead in 2012, The Crafty Kit Company produces award-winning craft kits that are stocked by both independent and national retailers in the UK, the USA, Canada, and Europe.
Voted Best Sustainable Craft Company in the Craft Business Awards 2020 and 2021, we're proud to produce all of our kits in Scotland, and have placed giving back to both international and local charities at the heart of our business.
We firmly believe that anyone can be creative, and it's our mission to inspire people to craft their way to happiness!
We're absolutely tickled pink to introduce you to our brand new ranges of licensed products, the result of collaboration with iconic archives.
Our product range includes needle felting kits (such as our best-selling Bertie Bunny Needle Felting Kit, finalist of the Gift of the Year Award 2023), sewing, embroidery and cross stitch kits, and felt craft flower kits.