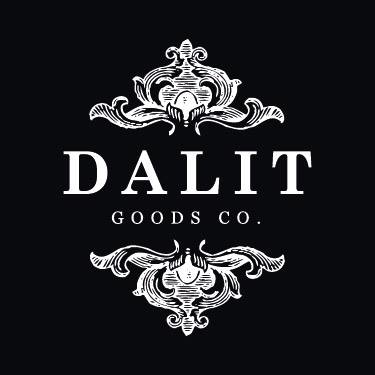 Dalit Goods Co. produces beautiful, fairly traded products. This creates employment for Dalit men and women who would not otherwise have this opportunity due to the caste they were born into. Part of the profit from your purchase of Dalit Goods products also goes towards the work of Life Association.
We are committed to the highest standards of ethical and environmental responsibility in every area of Dalit Goods, and combine western design with eastern skill to achieve this.
Our products come in biodegradable cardboard packaging, wrapped in coconut string with a commitment to phasing out any remaining plastic in our packaging.