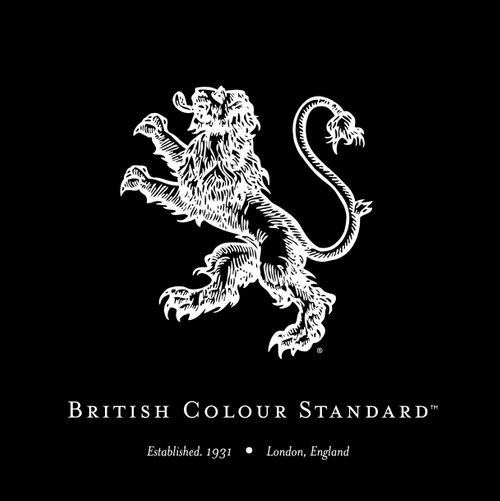 BRITISH COLOUR STANDARD
Contemporary Design-led Gifts and Homewares created in-house in London with sustainable and or eco provenance.
Fair Trade and or hand-made by artisans we offer a growing range of colourful popular products from our successful striped candles to the jute placemat & coaster collections.
BORDALLO PINHEIRO
We are also the UK agents for this iconic earthenware range from Portugal, in production since 1884.
Trade Site:
https://designedincolourwholesalebordallopinheiro.co.uk/
Address
Studio 116, The Oxo Tower,
Bargehouse Street
Oxo Tower Wharf
London
London
SE19PH
United Kingdom
Our SS23 Price List is available to download below. Please contact sales@designedcolour.com with any questions.