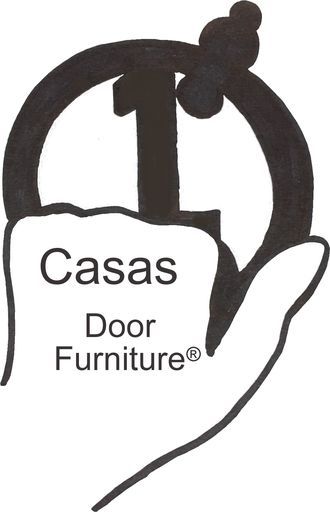 We are based in Stoke on Trent and added our Casas Door Furniture door knockers in July 2021 at Home and Gift.
Three new designs added to our ranges: Magnificient stag, handsome highland cow and classic moongazing hare.
All our door knockers come boxed with instructions packed in straw .
Added to our ranges are drawer/cabinet knobs and coat hooks thmed with animals as our door knockers are.