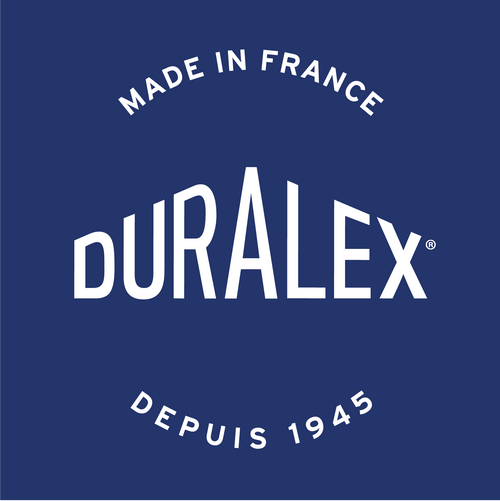 French tempered glass manufacturer, Duralex, has been creating highly resistant, toughened glassware products in the heart of France since 1945. Manufactured in La Chapelle-Saint-Mesmin for the last 80 years, Duralex® glassware productsare suitable for everyone, for every day and forever.
Each product tells a story and spotting them brings back fond memories of trips to Europe and school dinners. What's more, the products are so versatile that they can be used for any occasion – whether it's a weekend brunch, a Summer picnic or an alfresco meal in the garden.
Suitable for both hot and cold drinks, as well as being conveniently stackable and chip resistant, they're the perfect addition to any weekend or bank holiday plans.