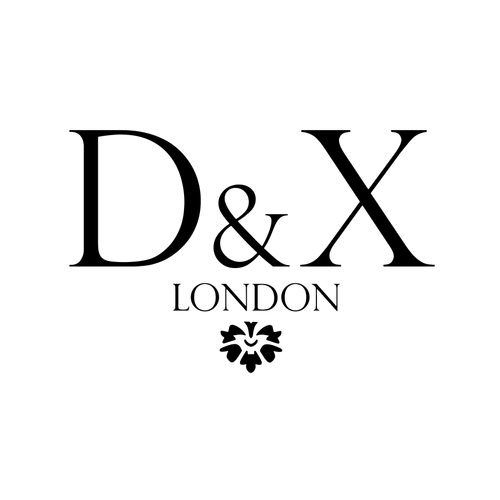 D&X London is defined by unparalleled style and elegance. Since 2008, we have been supplying high street stores, department stores, and independent boutiques with the latest trends in exceptional fashion jewellery. Our in-house design team ensures that all of our jewellery and accessories are unique, diverse, and of the highest quality.
Each item in D&X's array of collections is hand-finished, bringing you and your customers the excellence you expect and deserve. Upon request, we also have the capacity to provide customised pieces for high-volume wholesale orders. From elegant bangle bracelets to crystal earrings, from hair accessories to bold statement necklaces, there's something at D&X London that will appeal to every taste.
Our signature look and inspiring, elegant designs are stocked in over 4,000 businesses worldwide, and we'd love to bring our designs to yours. We aim to be on the forefront of fashion consciousness; our jewellery and accessories have a timeless sophistication and an up-to-the-minute, contemporary flair your customers will adore.
If you have any queries, we'd love to hear from you. Contact us at info@dandx.co.uk or on +44(0)20 8310 3400.