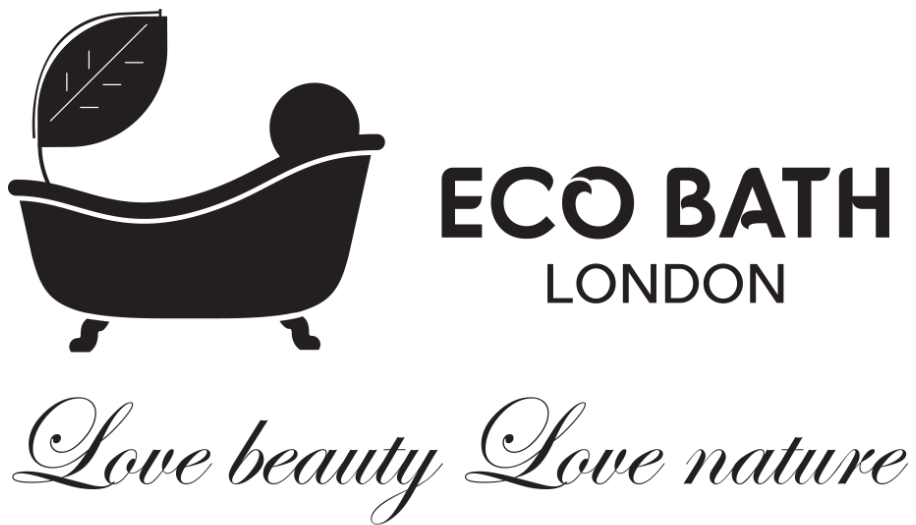 About Us
We're an eco-friendly manufacturer and supplier of organic natural body care and bath accessories. We feel a responsibility to offer our customers the highest quality products made with ingredients sourced solely from environmentally sustainable sources.
Why Choose Us?
We are always working to implement the most sustainable solutions for our business and for our customers. All Eco Bath London products are packaged using recycled materials. We never test on animals and are proud to say that this holds true throughout the entirety of our production chain.
We're Ready to Supply You
We have a wide range of quality body care products such as Natural Sisal & Bristle Body Brushes, Hemp Exfoliating Gloves, Foot Files, Pumice Stones, Natural Sea Sponges, Natural Loofahs, Hand Made Soaps, Soap Dishes, Natural Deodorant Stones and many more.
Address
Unit 37
New Lydenburg Industrial Estate
London
England
SE7 8NE
United Kingdom