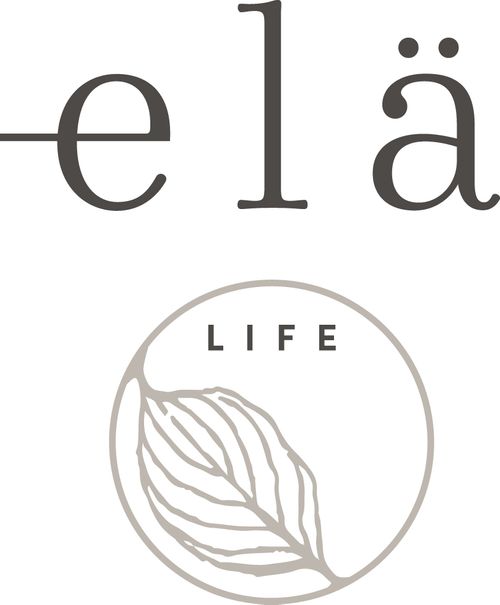 Elä Life is a commitment to living well throughout the journey of life by embracing self-care and practicing the art of self-love. Everything we do, and everything we create, is inspired by the simplicity of Scandinavia.
Elä is connected with wholesome living and Scandinavian simplicity through a quintet of essential oil blends. Each one is personally hand blended by Anna our owner/founder and designed to provide an intuitive lift at key moments during your day. These fragrances have since found places for expression in daily touch points such as candles, fragrances and skincare.
When it's time to live well no matter where life takes you, Elä Life is an expression of everything that makes this practise possible.