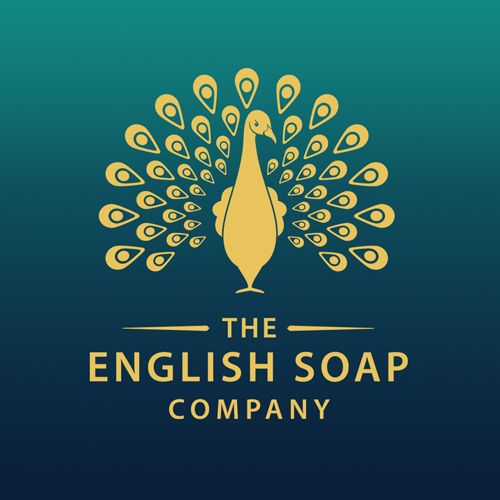 The English Soap Company's story began when our founders, Bob and Juliet, discovered a number of vintage soap moulds lying disused in a machinery workshop farm in Kent.
Inspired by their discovery, Bob and Juliet spent many years perfecting the art of soap making to make the perfect soap. A soap bar that is smooth and silky in texture, that moisturises rather than dries the skin, and above all is effused with a luxurious designer perfume that lasts until the end of the bar.
What began as a small kitchen table business is now an internationally recognised soap and toiletries brand, exporting to over 40 different countries around the world, with partnerships with large global brands such as Royal Botanic Gardens, Kew.
As well as sustainably packaged soap bars, we now offer a range of luxury gift soaps, hand & body washes, hand creams, hand sanitisers, shower gels, eaux de toilettes, body oils and soy wax candles. We still make all of our products on our farm site in the heart of the English countryside.
Address
Silveroaks Farm, Waldron
Hawkhurst lane
Heathfield
East Sussex
TN21 0RS
United Kingdom