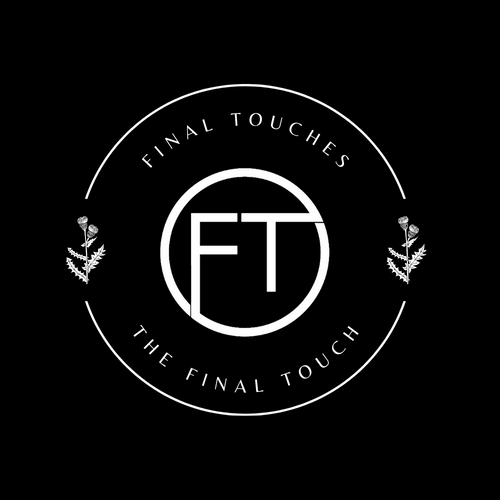 Final Touches is a renowned family-run wholesale company specializing in the trade of exquisite mirrored furniture and captivating framed artwork. With a rich heritage spanning over four decades, we have established ourselves as one of the most prominent players in the industry, delivering unparalleled quality and exceptional design to trade fairs all across the United Kingdom.
As a leading exhibitor, Final Touches is committed to creating an immersive and inspiring experience for our valued customers. We proudly participate in prestigious trade shows such as the January Furniture Show, Spring Fair, and other prominent events, where we showcase our extensive range of stunning mirrored furniture pieces and meticulously crafted framed artwork.
Our comprehensive collection of mirrored furniture boasts contemporary elegance, combining sleek lines with expert craftsmanship. From dazzling mirrored consoles and chic side tables to luxurious bedroom sets and glamorous accessories, Final Touches offers a diverse range of opulent furniture options that effortlessly elevate any interior space.
In addition to our impressive selection of mirrored furniture, Final Touches presents a captivating array of framed artwork that complements various design aesthetics. Our art pieces are carefully curated to cater to diverse tastes, ranging from classic and timeless compositions to bold, modern expressions. Each artwork is crafted with precision and finesse, ensuring that it becomes a captivating focal point in any room.
At Final Touches, we prioritize building strong relationships with our clients, valuing trust, reliability, and exceptional customer service. Our experienced team of professionals is dedicated to providing personalized assistance, offering expert advice, and ensuring a seamless purchasing experience.
As we embark on this new trade fair, Final Touches is excited to bring our legacy of quality and innovation to a wider audience. Join us at our booth, where you can explore our exclusive range of mirrored furniture and framed artwork, and witness firsthand the exquisite craftsmanship and timeless allure that sets Final Touches apart as one of the industry's foremost wholesale companies.
Discover the perfect finishing touches for your interior spaces with Final Touches — where elegance meets artistry.