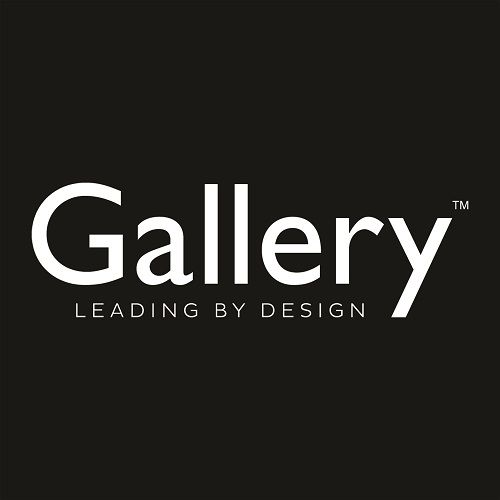 Gallery Direct offers the complete solution to home interiors and outdoor living. Our extensive catalogue now stands at over 6000 products, featuring furniture & made-to-order upholstery; outdoor living; accessories, including Christmas; soft furnishings; lighting; and wall décor.
Visit us on stands M30/M31 & M17 to view our eclectic SS2022 Collection, as well as to be amongst the first to see at our exciting new Xmas and AW22 Home Accessories launch, featuring over 300 new lines.
Plus have a look at our upcoming SS23 Outdoor Collection, with over 100 new lines, which includes 13 new furniture families and an exciting range of outdoor kitchens and pergolas.
And pick up your copies of the NEW Winter Edit and our 2022 Lookbook, offering the perfect selection for adding a touch of colour, texture or design to your décor.
Our expert and friendly team will be on hand to guide you through our collections, and of course there are always complimentary refreshments available to add to this stress free and enjoyable experience.
Address
Castle Road
Eurolink Commercial Park
Sittingbourne
Kent
ME10 3RN
United Kingdom