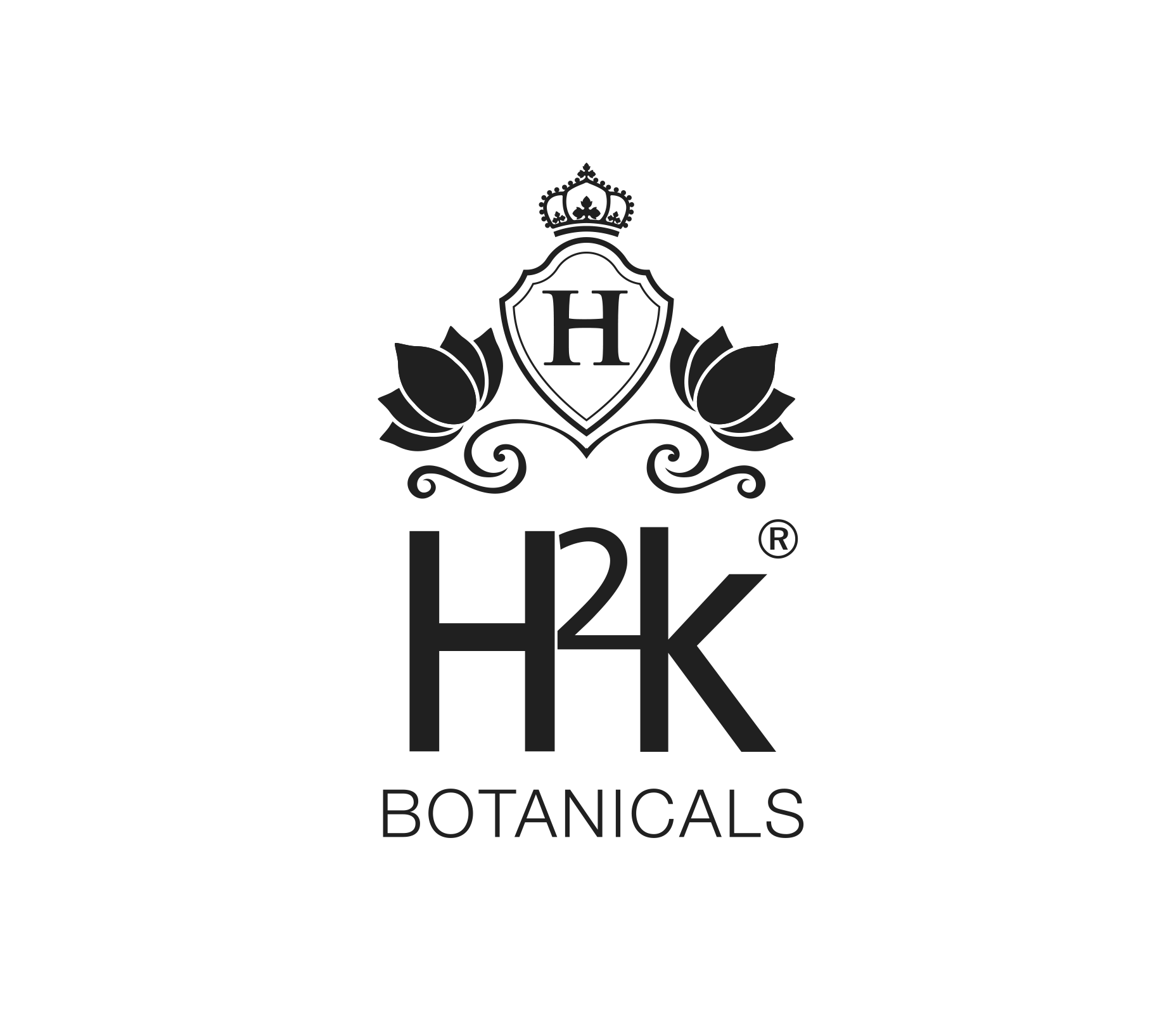 H2k Botanicals was originally created in 2000 by our MD and founder Hazel. After years of struggling with skin sensitivity issues and testing hundreds of products with no luck, Hazel decided to create her own. H2k was designed to be a safe space for those who struggle with sensitive skin, our ingredients were hand-picked by Hazel for their natural benefits to ensure that your skin is in the safest of hands.
A message from Hazel:
"I created H2k Botanicals to provide a natural skincare solution for people who like me, suffering from skin sensitivities. From the very beginning, I wanted to advance the skincare market into something better. Every formulation I created has been done so with the utmost care and passion, sourcing only the highest quality naturally active ingredients that will not only make you and your skin feel good but that also care for our planet. Never testing on animals, cruelty-free and using sustainable manufacturing has, and always will be, a priority.
However you shop with us, I can promise you care, great service and expert advice."
Almost all of our products have our beloved Kalahari melon seed oil in their formulations. So what's all the fuss about?
We hand-picked Kalahari melon seed oil for its wonderful benefits for even the most sensitive of skin. It is a nourishing oil that is comprised of two essential components that help repair the skin barrier: vitamin e and linoleic acid. This dynamic duo work hard to simultaneously repair and protect your skin barrier on a cellular level.
Kalahari melon oil is also naturally rich in antioxidants and fatty acids, which are amazing for helping the skin appear firmer, and reduce the signs for premature aging.
Have we convinced you yet?
Address
10/11 Montpellier Parade
Harrogate
Harrogate
North Yorkshire
HG12TJ
United Kingdom