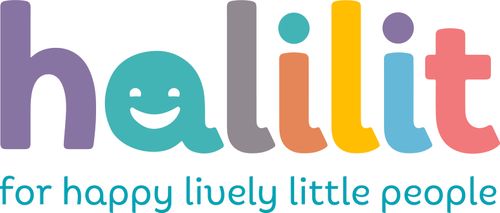 Welcome to Halilit.
We aim to ensure that our products help to develop and satisfy Happy, Lively Little People and as such we have a commitment to supplying superior products for babies, toddlers and preschoolers. Customers looking for a wide range of developmental and educational toys and musical instruments know that they can rely on Halilit.
All our products are made of the finest materials, comply with and often surpass relevant safety regulations, are attractively packaged and in the case of musical products are accurately tuned.
We have an extensive range of products which cater for children from birth with top brands such as Taf Toys, Halilit music, Edushape Sensory, Rosa & Bo and Jellystone. Our product categories include play gyms, baby gifts, musical toys, bath-time, puzzles, infant toys, play-mats, early learning, sensory play and construction plus much more.
Many of our items are award-winning toys that have now become classics. We pride ourselves on the quality of our items which are built to withstand the rigors of the toughest play environments. Our items are put through their paces with thorough laboratory and hands-on playgroup and school testing.
Our range is constantly growing as our innovative designers develop more unique and challenging toys. Please come back and visit us often to see our latest additions or why not register your interest in order that we can up-date you with new developments and product launches as they occur.
Halilit, a trusted distributor of high-quality children's products, is proud to announce the arrival of the Urban Garden Collection by Taf Toys. This enchanting collection of toys is designed to bring ...

Halilit, a leading distributor of high-quality children's products, is thrilled to announce their partnership with Jellystone Designs, a renowned brand specializing in safe and stylish silicone toys f ...