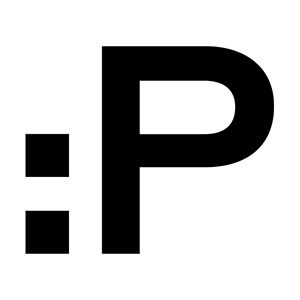 Mood lifting self-care is at the forefront of the Happy Paul name.
Developed to be a simple, joyful, you conscious, environmentally responsible personal-care experience, Happy Paul offers products to create a happy body and a happy mind.
We hope our products make you smile because we know how
contagious a smile can be.
Address
NNC HOUSE
47 Theobald Street
Borehamwood
Hertfordshire
WD6 4RT
United Kingdom