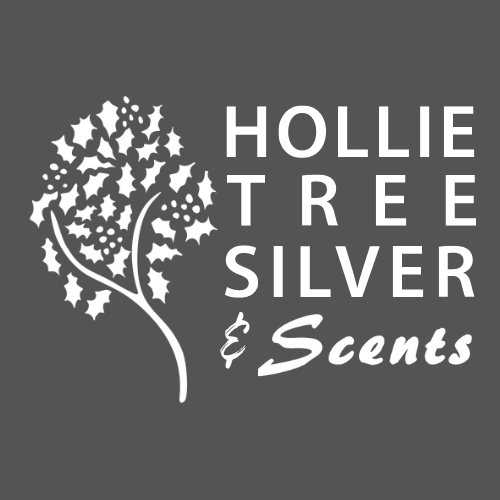 Introducing hollie tree silver & scents, a luxurious and exclusive fusion of sterling silver and scented products.
Starting life on a kitchen table in Yorkshire, this passionate family business boast both high quality silver and stunning home fragrances. No longer do you need to go to 2 suppliers, reducing both your admin and your MoQs
Our low maintenance sterling silver earrings are the must have for any retail shop this year, don't miss out, just book an appointment below!