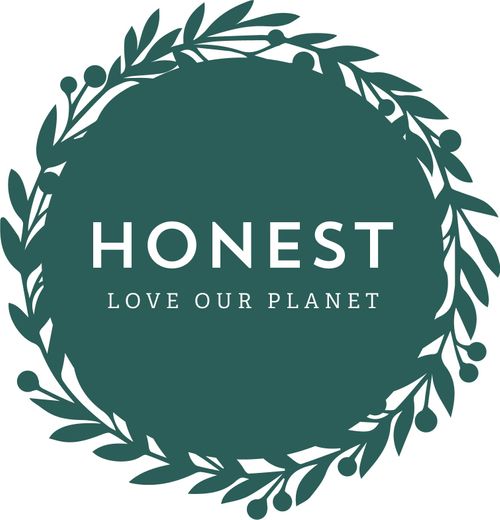 At Honest-Love Our Planet our mission is to enhance the lives of our artisan partners in Kashmir, and in the process make conscientious business decisions that protect the planet we live on. We aim to be your eco-friendly destination for hand-crafted, beautiful, functional and sustainable homeware.
Our homeware products include mugs, cups, trays, water-jugs, serving bowls, lunch boxes, coaster sets, trinket boxes, vases, and lots more. All our products are ethically produced following the principles of fair trade. In buying our products, customers will not only help to reduce their carbon footprint but will also help improve the lives of our highly skilled artisan partners whom produce these exquisite items.
Our most popular product is the beautiful papier-mache bauble, the ancient art being introduced to Kashmir in the 14th Century and passed down through the generations. The nature of this skilled art means that every item is unique, being made from recycled paper and hand-painted using plant-based, natural dyes and paints.
Although our Christmas designs are very popular, we now stock a diverse selection of bauble designs to choose from all year round. They make the perfect gift for all occasions, and can be bought individually boxed, or as boxed 'Collection packs' of 6 or more. As well as our baubles, we also have a wide selection of other hand-painted hanging ornaments made from recycled wood, and papier-mache, such as birds, elephants, reindeers, bells, and stars, etc.
We're excited to announce a new range of baubles exclusively created for us, in partnership with our artisan partners in Kashmir and our UK based designer, Vicky Moynihan. We're thrilled to be exhibiting these for the first time at the Home & Gift Buyers Festival 2022.