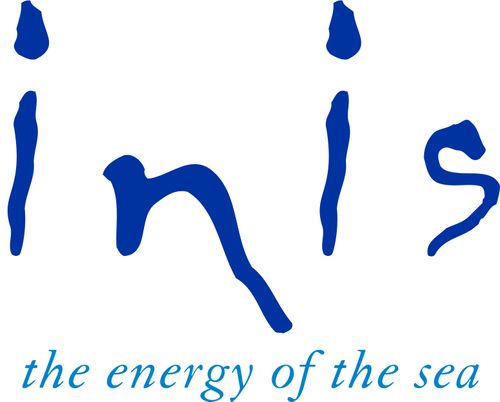 A sparkling, clean unisex fragrance that captures the feeling of a perfect sunny day by the sea, Inis is a boutique brand favourite around the world.
Light and invigorating, the scent of Inis has an extrodinarily wide appeal to all ages, and to both women and men.
Inis is the Irish word for island, and the fragrance was inspired by the beauty and energy of the wild Atlantic coast of Ireland. The cold, pristine waters of the Atlantic Ocean are the source of the nutrient-rich seaweed found in all of our body care products.
The ocean is a place of wonder and magic, its energy the inspiration for Inis the Energy of the Sea.
For over 20 years, it has been our honour to be the core funder of the Irish Whale and Dolphin Group - dedicated to the protection, conservation and better understanding of dolphins and whales in Irish waters and around the world.