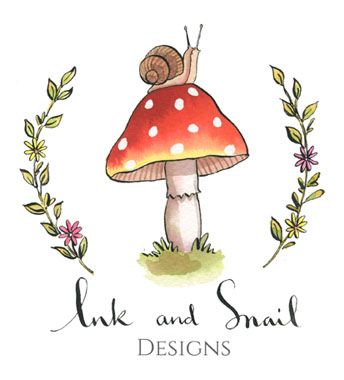 Welcome to Ink and Snail a little business with a lot of heart.
We are a small independent card company working and living in the beautiful City of Bath.
All our cards are designed using pen and ink which gives them a beautiful quality and vibrance of colour. Our inspiration is taken from the love of the outdoors and the beauty of the wild flowers which decorate our paths and hedgerows as we walk.