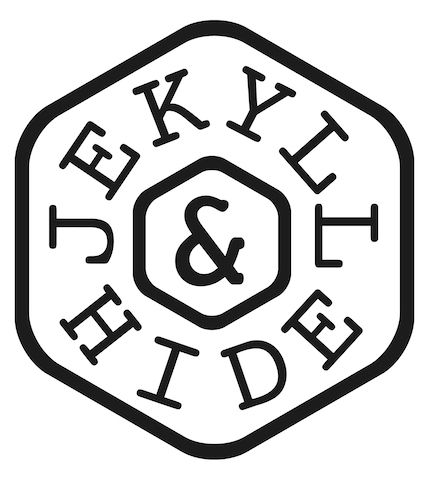 Launched in 2002, Jekyll & Hide is rooted in functionality, and inspired by adventure.
We started out in Cape Town, and are now an international brand stocked by some of the world's most prestigious retailers.
Our authentic leather accessories are designed to partner you on all kinds of experiences, from the boardwalk to the boardroom. And we're all about permanence. Our timeless pieces outlast the fickleness of fad and fashion, getting better and better as the years go by.
So, when we reflected on how to contribute to our planet's future, we looked inward and decided to apply our intrinsic ethos to a sustainable vision.
Most of the goods we produce are leather-based. This won't change, but we are more mindful of how to do this differently.