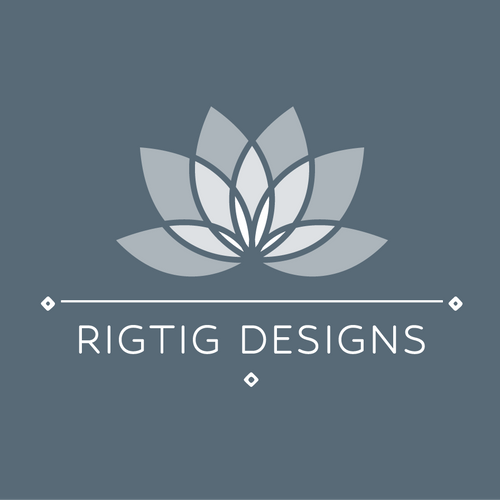 Rigtig Designs wholesale unique crystal bracelets, which encompass Crystal healing and birthstone collections
These beautiful crystal bracelets retail from £10 and are very on trend. With a show special and launch of new products, these bracelets come complete with a stand, branding and POS / packaging.
Andrew started the parent Jambo Jewellery after realising that many retailers were being made to order more stock than they needed, then often paying hefty postage charges and waiting days for stock to arrive. He knew that we could do things better...and so Jambo was born!
Offerring free postage, no minimum order and an attractive loyalty scheme, we like to make things easy.