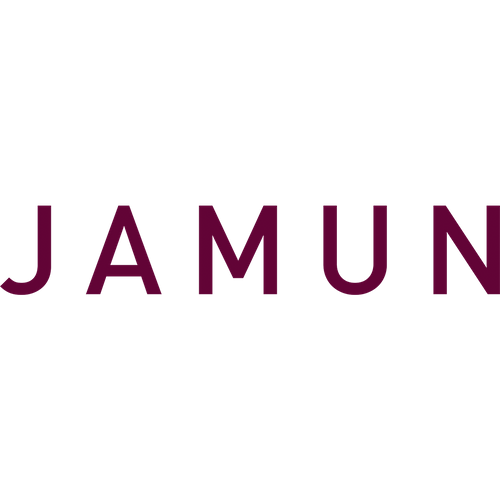 Jamun is a fashion and homeware brand dedicated to providing you with a wide range of stylish products. Our collection includes women's wear, shawls, scarves, fashion jewelry, and soft home furnishings.
We believe in creating beautiful and fashionable items that enhance your personal style and elevate your living spaces. Our products are carefully designed with attention to detail, ensuring that you receive high-quality and visually appealing items.
In addition to our fashion offerings, we also offer a selection of soft home furnishings. These pieces are designed to bring comfort and style to your living environment, allowing you to create a cozy and inviting atmosphere.
At Jamun, we value our customers and strive to meet their needs by offering a diverse range of products. Whether you're looking to update your wardrobe or enhance your home decor, our aim is to provide you with unique and captivating options.
We work with ethical manufacturers posessing extensive experience and expertise in crafiting high quality products. 
At H&G, we are showcasing:
Shawls
Scarves
Cushion/Pillow Cases
Table Mats
Women Fusion Wear
Address
4
Pavillion View
Scholes
Cleckheaton
West Yorkshire
BD19 6NL
United Kingdom