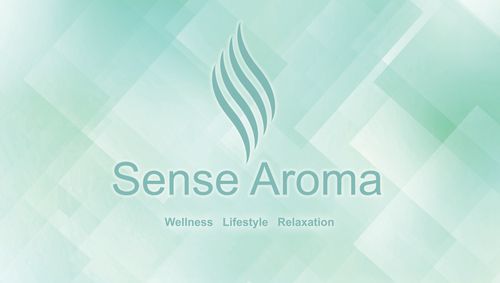 Initially starting out as a small market stall, IEP has flourished into a thriving business with a multi-million pound turnover that over the last two decades has provided wholesale services to a wide range of customers including garden centres, independent gift stores, wholesalers, multiple retailers, furniture stores, florists and promotion specialists. Based in one of Peterborough's newest business parks we are one of Cambridgeshire's fastest growing businesses and can now boast being one of the leading wholesalers of decorative home ware and the leading commercialisation specialists in the UK; offering franchise opportunities throughout the United Kingdom and Ireland.
Since 2017, Sense Aroma has evolved from a small section in an independent gift store into a thriving multiple retailer operating throughout the UK & Ireland. The Sense Aroma range of products has evolved to be one of the very strongest offers on the high street at present.
The success of our retail concept and brand allows us to guide our customers to achieve an optimal return on the investment they make in our products and services. Our combined experience in the wholesale, retail and supply of these wellness products is unrivalled in the UK.
In addition, elements of the Sense Aroma products are distributed via the IEP Wholesale warehouse based in Peterborough to retailers and wholesalers throughout the UK & rest of the world.
Our aim is to offer our customers a range of exclusive, premium grade products at the most affordable prices.

We continue to design and source new items from worldwide suppliers and manufacturers.
Our goal is to offer our partners the following key services:
-Finest quality and best selling retail products and customer service
-Fully comprehensive retail and supply solutions
-Opportunities for a franchise solution for customers seeking to establish the Sense Aroma brand in their locations