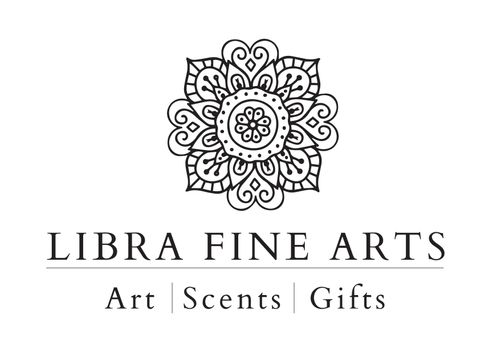 Hand drawn artwork that looks like a photograph! Greeting Cards, Stationery and Gifts, drawn, designed and printed in the UK with the environment in mind.
We offer a wide selection of greeting cards originally beautifully drawn using charocal and graphite, and created from 100 per cent waste fibres. Our home fragrance line also feautes our hand drawn designs, including plant wax candles and natural reed diffuers which are all 100 % vegan and our beautiful drinks coasters are made from eucalyptus board making them more a sustainable choice for all.
We also plant a tree for every order!