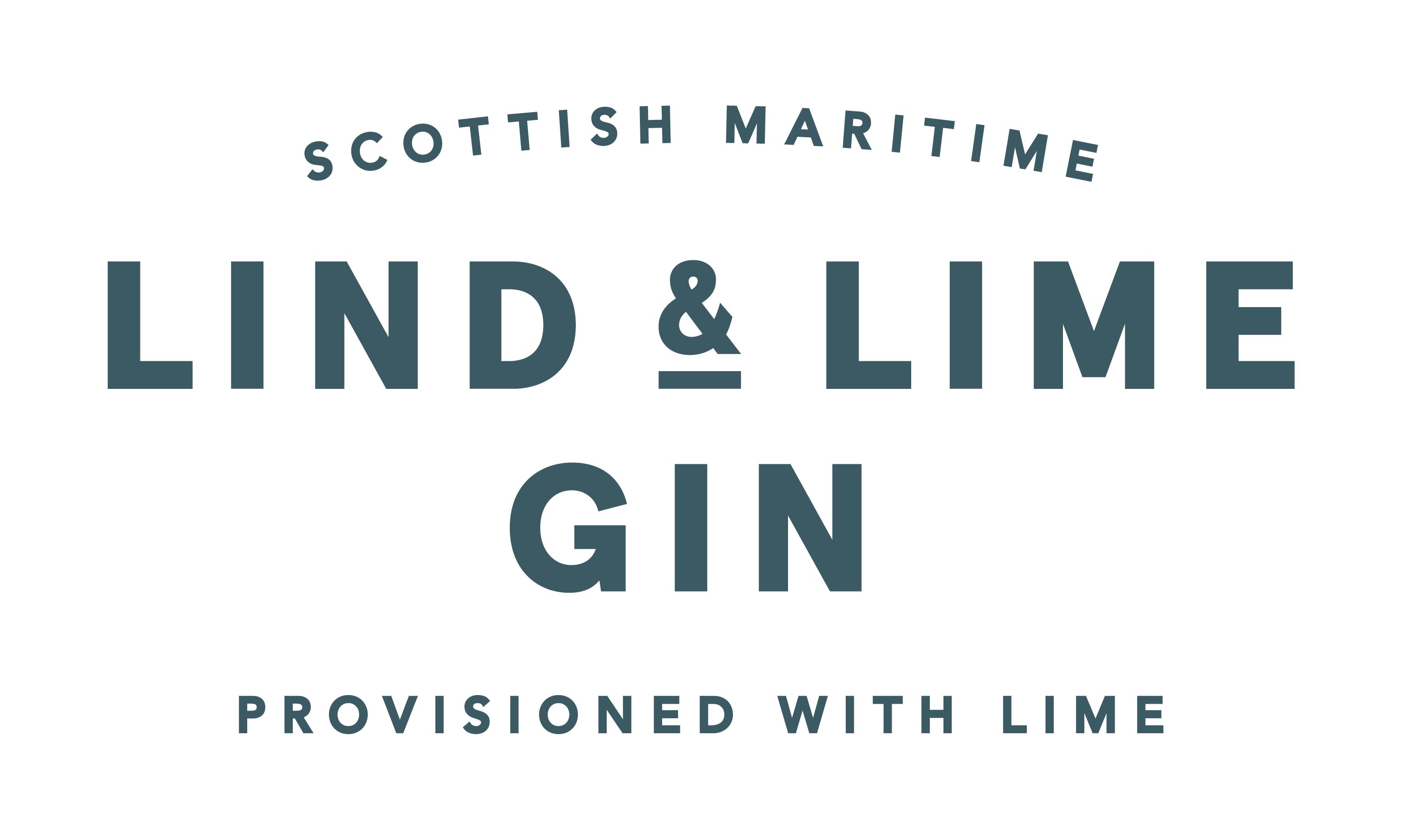 We set out to create the very definition of what a London Dry Gin should be; to do something very simple, but do it to perfection.
With juniper at its core, we use fresh lime peel and a hint of pink peppercorns to create a classic benchmark expression that is balanced, dry and intensely refreshing.
Lind & Lime Gin is forged from the talent, heritage and industry of Edinburgh and its historic distilling district of Leith. In everything that we produce, our watchword is 'balance'.
Distilled with 100% green electricity
Produced with 100% organic ingredients
Packaged with 100% plastic free materials
Address
Lind & Lime Gin Distillery
24 Coburg Street
Edinburgh
EH6 6HB
United Kingdom