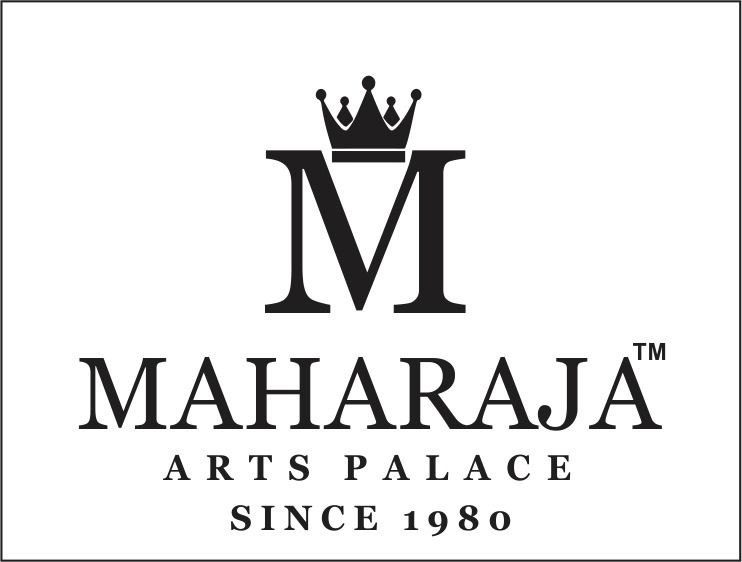 MAHARAJA ARTS PALACE
Maharaja Arts Palace proudly brings you an exclusive range of jewellery products. Buy a masterpiece for any occasion like Birthday, Wedding, Party or some important anniversary. Our artisans use high-quality raw materials and innovative designs to create art jewellery that is timeless in its appeal.
When you buy from Maharaja Arts Palace, you are getting a homegrown product and we ensure that customer satisfaction is our topmost priority. We believe in ethical marketing and our dedication is towards the excellence, quality and purity of the jewellery of Maharaja Arts Palace. Our goal is to maintain the highest quality and purity of the metal. The raw material for high-quality products goes through extensive quality checks.