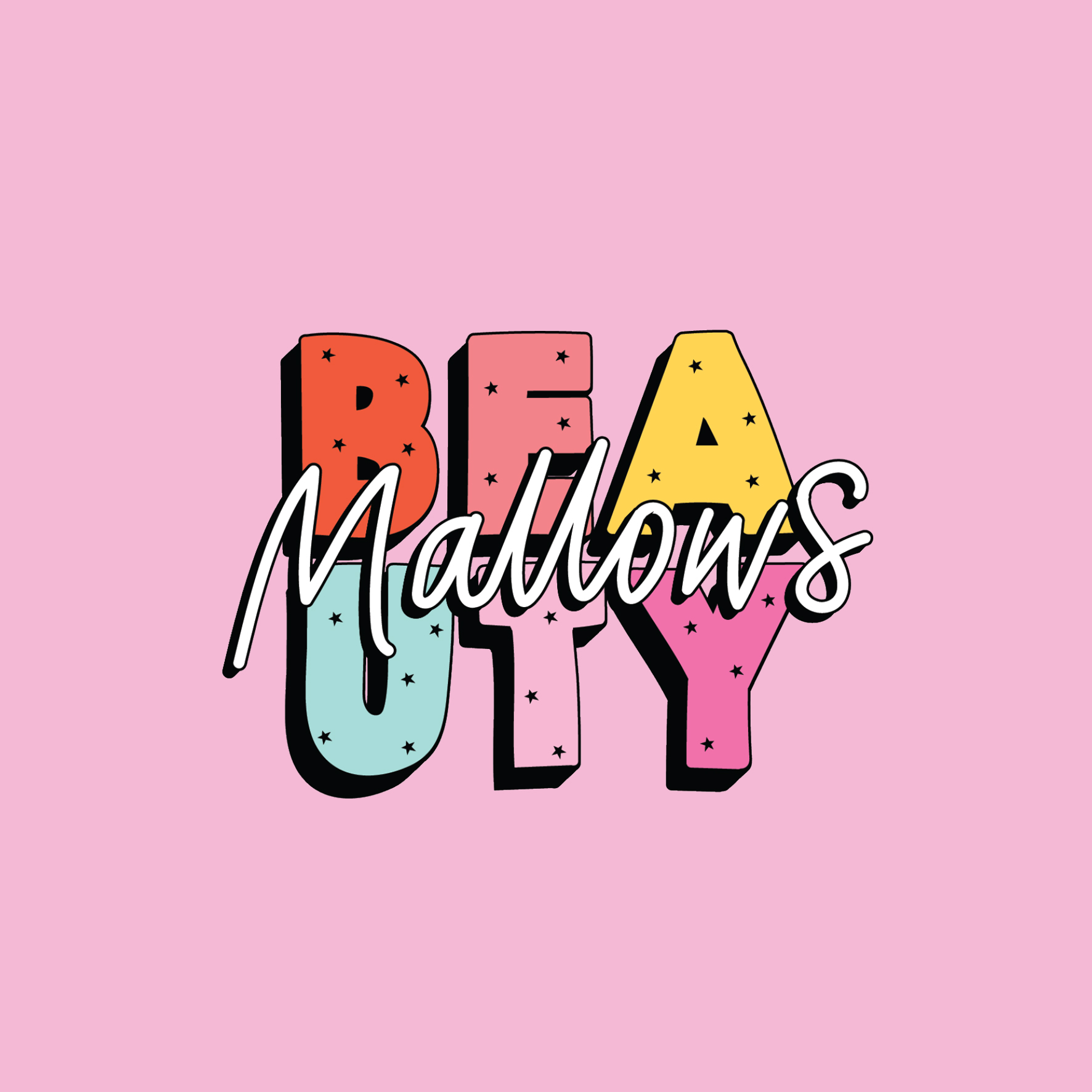 Hey Babe, I am the ultimate destination for self-love. I aim to make you glow, inside and out. I am 100% REAL; real skin, real bodies, real girls, and real results... no lies here thank you!
Instead of being faced with insecurities you need to 'fix', my products will 'treat' your skin & mind, with a positive message that you can adopt for the day, week or forever really... now repeat after me "I am enough." I want to empower you to appreciate yourself rather than criticise... you wouldn't bully your BFF, so why do it to yourself & your body?!
Say bye-bye to brands that promote a 'perfect' (photoshopped) model & promise you the world but never deliver. And say hello to me, Mallows Beauty!