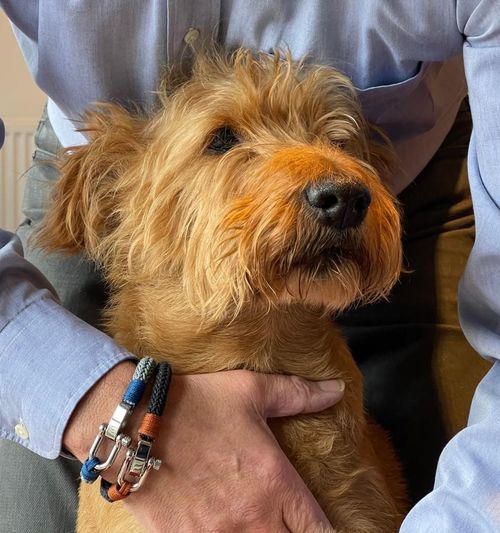 Midhaven Silver and the ever Popular Tribal Steel brand are your go to place for quality, customer service and products that really do sell.
Silver Jewellery cllections include Oalique, Cubic Zirconia and Plain silver.
Sterling Silver animal gifts, bookmarks, magnifying glass, pin cushions. RRP from £22.50.
Sterling Silver Gothic jewellery, Skulls, Skeletons, Snakes and much more.
Tribal Steel range is consistantly updated with new lines in leather and Stainless steel. Introducing a new range of leather bracelets Tribal Earth made from recycled pieces of leather..
Funky, unusual and statement peices in high quality stainless steel, inclurde bracelets, necklets and pendants..
Tribal sports for the fun loving outdoors type with a cord bracelet and shackle fitting.
H2on Superb leather and stainless steel range of mens bracelets and pendants. Some bracelets with 18ct detail oozing design and style that only the Italians are renowned for..