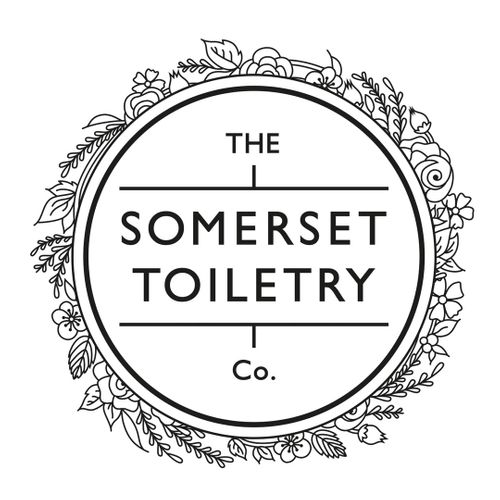 Established in 1999 as a small family business, we have since flourished into an international company, selling body care and home fragrance all over the world.
Our extensive range of brands (including Naturally European and Aromas Artesanales de Antigua) vary from richly classical to wonderfully innovative and have won a plethora of design awards. In addition to selling our own brands, we also design, formulate and manufacture for large retail groups.
The mission of Ministry of Soap is simple, to create sustainable soap in the United Kingdom with minimal impact on the environment. Made in Somerset using RSPO certified sustainable soap. 

Discover what's new at The Somerset Toiletry Co. Along with bestselling range extensions and Christmas gifting, we have a new self-care collection, Repair packed in glass using botanically active ingr ...
Take a look behind the scenes; as founder and owner, Sakina shares a little bit of history and why we are so passionate about what we do here in Somerset.